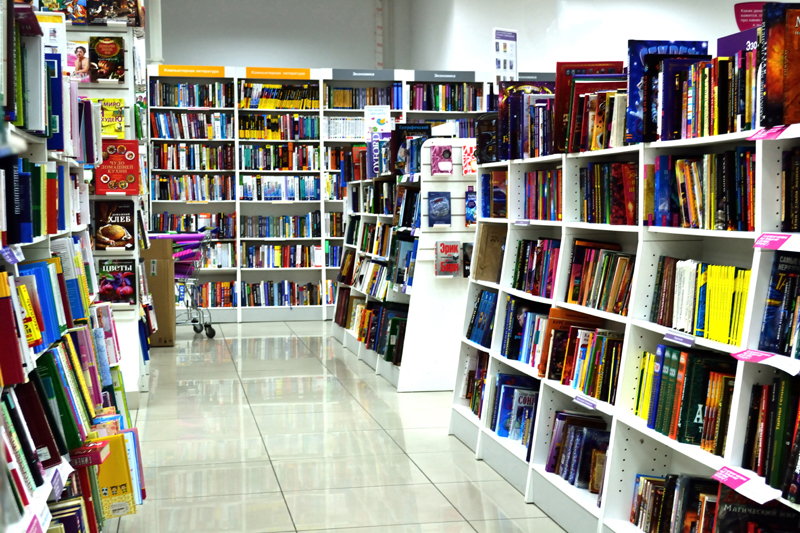 Here you will find basic questions answered about libraries and the patrons they serve.
Accessible Picture Books in the Library


With all the time and energy spent selecting picture books, is your library making them as accessible as they could be?
Conducting a Successful Library Survey


Knowing the community you are serving is the key to running a successful library. But, librarians should be wary of becoming too complacent or relying on gut instinct in lieu of data. But, how can you ensure that you will reach the community effectively and find useful information? Here are five
Finding Materials in the Public Library


In most public libraries, the materials are organized by type: adult, teen, and children's. Sounds simple enough until an attempt is made to navigate the stacks looking for something. Then the trouble starts. Here are a few tips to help you find materials in your local public library.
Getting to Yes


In any business, customer service is the key to retaining customers. In a library, it is even more so.
Large Print Considerations for Libraries


Look at your large print collection with fresh eyes. Is it as useful as you think it is? This article might change your mind.
Libraries and the Personal Touch


Paraphrasing Woody Allen, libraries are like sharks; they must continually move forward or die.
Second Chance for Hidden Gems in the Library


Weeding is not a favorite activity for most librarians. However, it can be a way to find those hidden gems and give them a second chance.
Teen Space in the Library


Welcoming teens into the library starts with a space that makes them feel at home. Take a look at the teen space in your library, does it fit the bill? How do you know for sure? Perhaps a second look might be in order.
The Mission of Public Libraries


What is the mission of public libraries? Sounds like such a simple question, but sometimes the true mission of a public library is forgotten because they have become commonplace in every community in the United States.
Using Children's Books as Starting Point


There are a great many books in the Children's Room that lend themselves to a variety of different uses other than the ones to which they have been assigned originally.
Weeding- Library Training Op.


Weeding the library's collection seems to many seasoned staffers like a boring task. However, for the new librarian, it is an excellent opportunity to learn how the library operations work.
What's the First Book in the Series?


What book is next in this series? Has the next book come out yet? Do you know what the first book is? What author writes this particular character's story? These are common questions in the library. Here are a few ways to answer these all to common questions.
Editor's Picks Articles
Top Ten Articles
Previous Features
Site Map
Content copyright © 2018 by . All rights reserved.
This content was written by . If you wish to use this content in any manner, you need written permission.
Contact Christine Sharbrough for details.