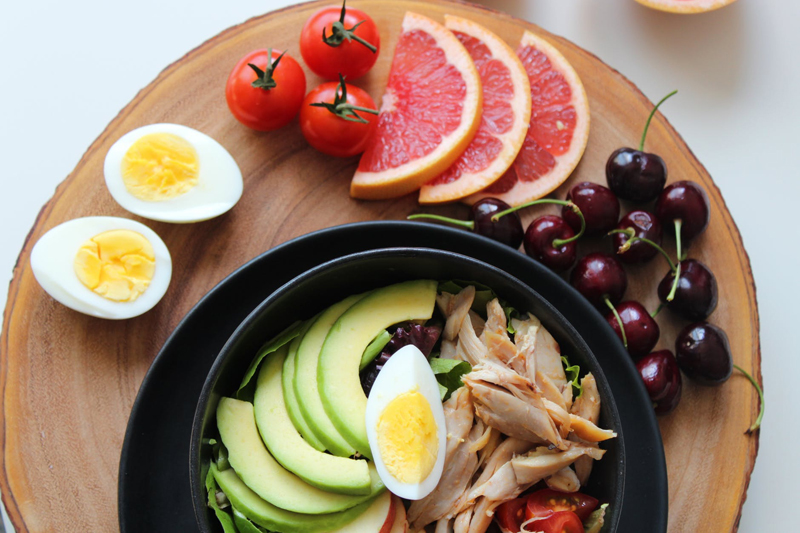 Water and hydration are critical to good health, no matter what diet you follow. Make sure that you drink ample water each day!
Dehydration Symptoms


Water is critcal for healthy life. Even a drop of just 1% or 2% of your body weight in water - since your body is 70% water - can have a serious impact on your health.
Drinking 8 Glasses of Water


Just about any weight loss program you go on - regardless of its view on fats and carbs - emphasizes drinking 8 glasses or more of water a day. Why is this so key? And how can you accomplish it?
Drinking Only When Thirsty


Some news stories are saying that we should only drink water when we actively feeling very thirsty. While they are well intentioned, this is like saying you should only deposit checks in your bank account when your ATM says "balance zero".
Drinking Too Much Water


You've read about drinking at least 8 glasses of water a day, and how critical it is to stay hydrated. I'm sure that might make you wonder - is it possible to drink too MUCH water?
Drinking Water Key to Weight Loss


We all know how important it is to drink water when exercising. But do you realize even just sitting at a desk or on a couch you should be regularly drinking water as well?
Drinking Water vs Sports Drinks


An important part of any healthy living plan involves exercise. Of those who lose weight, 95% of those who keep it off are those who exercise regularly.
Healthy Body Water Percentage Chart


Water is critical to life! This healthy body water percentage chart will help you determine if you have enough water in your system. Many scales will tell you this value in seconds.
Lack of Sweat - Anhidrosis


Some people new to exercise worry a lot about sweat. They shouldn't - sweat is completely natural and is a wonderful way to flush your system of toxins! People deliberately go to sweat houses :) But what if you do NOT sweat?
Pur 2 Stage Water Dispenser


A critical part of eating healthily is drinking enough fresh water every day. For environmental reasons you should NOT be drinking bottled water! Those bottles - even if you recycle them - leave a huge carbon footstep. Instead, get a filter!
Water Content of the Human Body


The average person is about 70% water! Water is critical for all body functions - from moving vitamins around your system to helping your brain think more quickly.
Water Percentage vs Water Drinking


Many people now have scales which tell them their weight, body fat and body water percentage. This is great information - but it's also important to understand how water percentage works.
Editor's Picks Articles
Top Ten Articles
Previous Features
Site Map
Follow @LisaLowCarb
Tweet
Content copyright © 2018 by . All rights reserved.
This content was written by . If you wish to use this content in any manner, you need written permission.
Contact Lisa Shea for details.