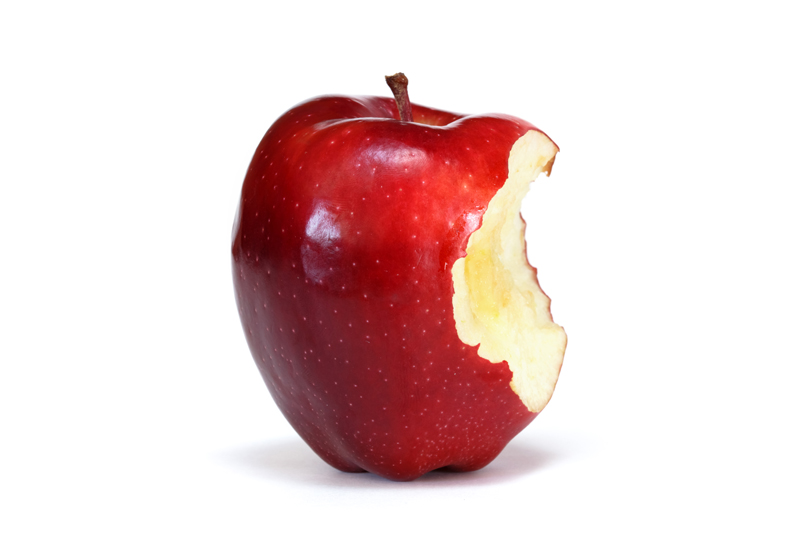 "Behind all disease lies our fear, our anxieties, our greed, our likes and dislikes"
-Edward Bach
While working in the London Homeopathic Hospital, just after the First World War, Dr. Bach noticed that people with similar attitudes often had similar complaints. He concluded that moods and negative attitudes predisposed a person toward ill-health.
Dr. Bach based his belief on his personal observations of patients whose physical illnesses seemed to be predisposed by negative psychological or emotional state such as fear, anxiety, insecurity, jealously, shyness, poor self-image, anger and resentment. Numerous studies conducted at major Universities and medical centers have verified Dr. Bach's early conviction, the studies revealed a definite connection between negative emotional and mental states and a reduction of the body's natural resistance to disease.
Dr. Bach investigated the healing potential of the wild flowers native to the English countryside. After about six years of extensive research and testing, Dr. Bach was able to identify 38 flowers of nonpoisonous plants, trees and shrubs, that when prepared according to a specific process that he developed, had a profound effect on the underlying psychological and emotional state that influence physical illness. These special preparations became known as Bach flower Remedies, renamed the Bach flower Essences in America.
How Flower Essences Work
The 38-flower remedies work on the subtle energy levels of the body and mind to restore harmony and balance, helping us to alleviate our fears, anxieties and concerns. The flower essence offers a means of cheering, consoling, quieting, uplifting, settling the mind and emotions. By this method self-healing is allowed to take place. Bach Flower Remedies are safe for people of all ages, including children and pets. They have no harmful side effects, and the wrong choice of remedy will do no harm, it just will not be as effective. By balancing negative feelings and stress, flower essences can effectively remove the emotional barriers to health and recovery.
Two methods are used to make the Bach Flower Essence. Most of the more delicate flowers are prepared using the sun method, which involves floating the blooms in pure water for a number of hours. More woody plants, or flowers which bloom when the sun is weak, are prepared by boiling for half an hour. The plant residue is strained out of the mixture, leaving the essence of the plant in the remaining water.
The flower essences can be taken internally by mouth or rubbed topically on pulse points (the inside of the wrists, temples, behind the ears). The essences do not interfere or interact with medication or supplements and are complementary to all other natural healing therapies or can be used alone. The Essences can be taken any time of the day. Usually flower remedies prove effective in removing the emotional blocks in one to 12 weeks. Deeply rooted psychological patterns may require a longer period of time. Once a persons emotional state has improved the essences no longer needs to be taken.
Selecting And Using Bach Remedies
Selecting and using flower essences is a simple process. The key is honest self-examination; take time to reflect on how you are feeling, what moods, thoughts and behaviors are bothering you. Then select the essence or essences that best describes your state of mind or mood. It is important to be faithful in taking the dosage until desired results are obtained.
To take a single flower essence straight from the concentrate bottle, use two drops each time on or under the tongue at least four times a day. To dilute a single flower essence, you put two drops into a small glass of water sip frequently, making additional; glasses as needed. Do this until you feel better and are satisfied with your improvement. Each sip equals a full dose, just as if you took two drops straight from the concentrate bottle.
For long-term use, put two drops of a single flower essence into a clean one-ounce, amber glass dropper bottle. Fill the bottle to the shoulder with spring water. Add one teaspoon of a preservative (brandy, apple cider vinegar). Take four drops from this dilution bottle on or under the tongue at lease four times a day. Each 4-drop dose from the dilution bottle is equal to a 2-drop dose from the original concentrate bottle.
Since our lives can sometime be complex, using several flower essences at once can offer a multidimensional healing effect. You can use up to seven of the essences together in a one-ounce dilution bottle, combine the remedies in tincture form by filling a 20 ml dropper bottle with spring water and adding two drops each of up to five different remedies. Add a small amount of brandy or cider vinegar to preserve it. Take four drops on the tongue four times a day, especially first thing in the morning and before bedtime at night. In a crisis situation, take the prepared remedy as often as needed.
Drops of the remedies can also be applied to the wrist, forehead or lips if someone is unconscious or asleep, as they can be absorbed through the skin. You can also add them to bath water or put them in an atomizer bottle and use them as a room spray.
Whenever there is joint pain, stiffness or inflammation or any local trouble, take a few drops from the flower essence concentrate bottle and place it into a bowl of water, soak a piece of cloth and cover the affected area.
Bach Flower Essences for Pets
Assess the characteristics of the animal exactly as for a person. Drops of remedy can be given on food or in the animal's drinking water, 2 drops for birds and small animals; 10 drops in a bucket of water for large animals such as horses. The Bach Flower Essences are able to help our pets when they have negative emotions just as they help us when we are emotionally out of balance. They are safe if another pet in your household should receive the flower essence via drinking water. With flower essences, if the animal needs the remedy, the remedy will work and vice versa.
Dr. Bach's system addresses the vast majority of negative emotions. It is important to remember that each individual heals at different rates and speed, one person may feels results within several hours another person it may take several months. As a person starts to fell better they may find themselves forgetting to take the essence. This is a clue that the essence, has done their job and are no longer needed.
Bach Flower Remedies And Their Uses
-Selecting and using flower essences is a simple process the key is honest self-examination.
You Should Also Read:
Bach Center


Related Articles
Editor's Picks Articles
Top Ten Articles
Previous Features
Site Map





Content copyright © 2023 by Victoria Abreo. All rights reserved.
This content was written by Victoria Abreo. If you wish to use this content in any manner, you need written permission. Contact Victoria Abreo for details.