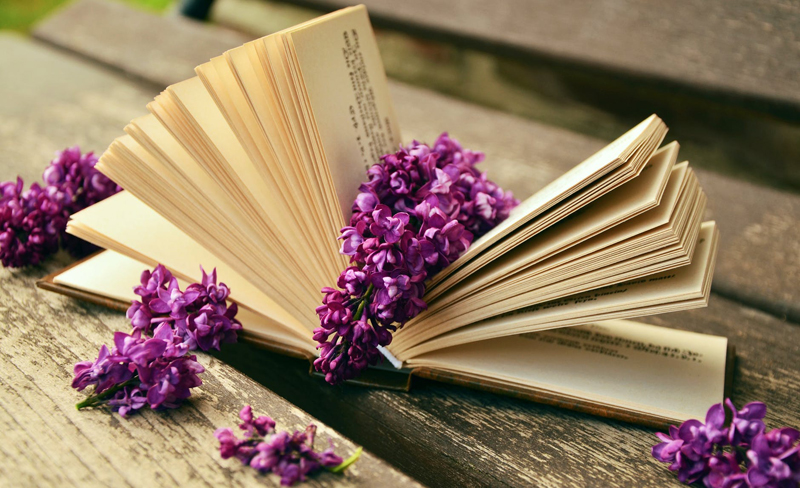 The Lie by Fredrica Wagman was hard to get into at first. In fact, I had to reread the first 2 chapters twice to grasp the writing style of the author as I haven't read another book like it before that I can remember! The Lie turned out to be was interesting and different.

The story begins with Ramona, the main character, sitting on a park bench contemplating the death of her father. She begins talking to the stranger sitting next to her for hours about everything and nothing in particular. Immediately, Ramona's quirky personality emerges and you become engrossed in her troubled mind. She takes home the stranger on the park bench mostly because she is enthralled with his fingers of all things. Ramona describes them "...each shocking finger round and wide at the base, but instead of it getting slightly narrower as it progressed like most fingers do, it kept all its far round wideness all the way up to the nail where there was a certain unusual thickening...a rather bulbous thickening you might say all around the nail head itself, so that each finger looked exactly like a penis...and there were ten of them...ten perfect penis fingers...I couldn't take my eyes away."

After only a brief period of knowing him she takes him home to meet her mother and they have none stop sex for 4 days. These events lead to what seems her instability in her mind. The story unfolds of her abuse from her father and her mother. She has a hard time dealing with his death because she feels like so much was left unsaid and undone. Her mother has a mental problem that makes Ramona feel as if she has to take the abuse from her mother. The stranger whom she later marries has a high sex drive which causes emotional distress for Ramona. Ramona's obsession with Rita Hayworth adds a nice twist to the novel as well! The way Fredrica writes is almost like looking into the mind of a person with a severe depressive disorder.

The Lie turned out to be better then I first thought it would be. I would recommend reading it at a time when you can't be distracted so you can fall into the life and mind of Ramona.



You Should Also Read:
Fredrica Wagman Official


Related Articles
Editor's Picks Articles
Top Ten Articles
Previous Features
Site Map



Follow @womenslitbella
Tweet





Content copyright © 2023 by Jeanette Stingley. All rights reserved.
This content was written by Jeanette Stingley. If you wish to use this content in any manner, you need written permission. Contact Jeanette Stingley for details.