Guest Author - Vivienne Oestergaard
Pillow boxes are a cute way to pack up small trinkets for gifts. A Pillow box is a puffy box that look similar to a pillow. The typical shape is a rectangle or square. Here is a different take on a pillow box that you can then decorate. Itís star shaped!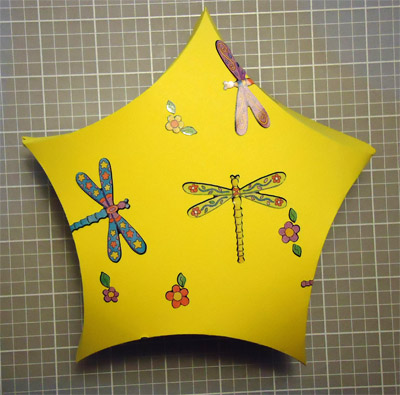 First, gather together your materials. You will need scissors or a circle cutter, glue stick, 2 sheets of cardstock (letter or A4 size), some stickers or decorations, a pencil, a craftknife.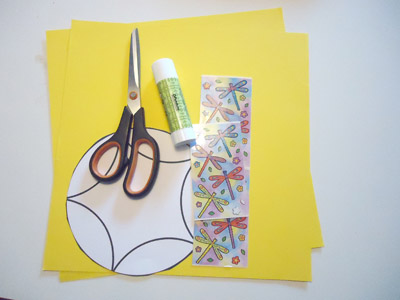 Print the template below. The image is not full sized. Download the link below it for a zip file with a jpg file for quick printing and a psd file if you wish to clip a digital paper to the box. You will need to cut 2 of the circles, one for each side of the box. You can use a circle cutter to cut the circles. Transfer the fold lines lightly on the circle.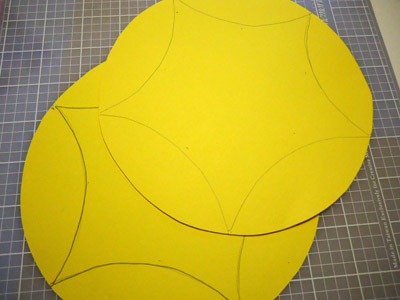 Use your craftknife and score along the fold lines lightly. This is to help you with your folds. I used a circle cutter for this by lightly pressing the knife part into the paper, not to cut but just to score. Then gently fold in (away from the score lines). When you have folded both circles, you will have two clam shaped circles.
Place them together to form a box. Use your gluestick and adhere the edges together. Use clothespins to help you keep the edges together until they dry. Leave one or two sides open so that you can insert your gift item. You can then decorate the box with stickers. You can use stickers to hold the edges together. Remember to save a few stickers for the closures.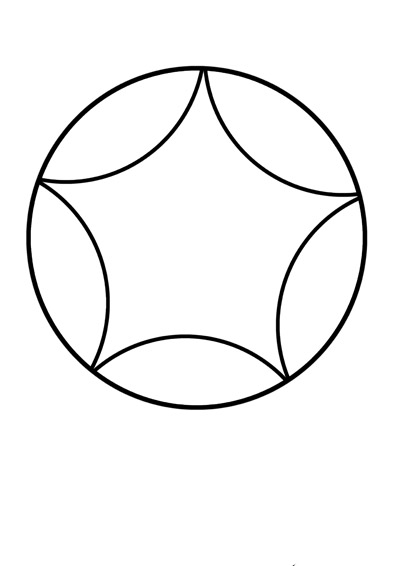 DOWNLOAD HERE