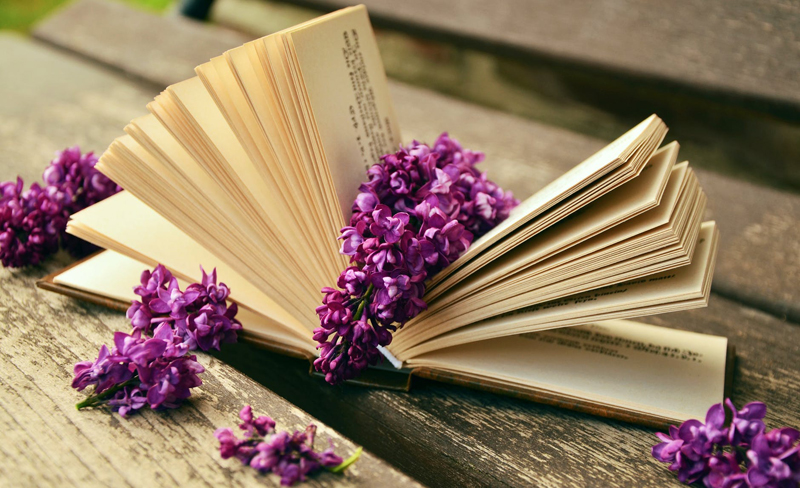 When I read some quick reviews of this book before reading it, I was hesitant to read it because people were calling it a "Literary Romance Novel". No offense to anyone out there but I just can not get into "Romance Novels". I don't know if it is the predictability of the traditional romance novel or the strangely worded sex scenes that turn me away. I decided on a whim to start reading this while waiting for the kids between activities to start reading this mostly because it is small (196 pages) and I thought it would be a quick read.

While it is short, the story in the pages turned out to be really great! Aphra (short for Aphrodite) is an avid reader of an author named Isaac Lightfoot. She had read his books since she was a teenager. She even wrote him a letter once, not really expecting an answer. He comes to a book store near where Aphra lives. She goes to get the typical autograph on his latest novel and gush over him in person. Imagine her surprise when she discovers he actually remembers that letter she wrote years before!

The story and plot were very well written for Thomma Grindstaff's debut novel. Isaac and Aphra fall in love easily and quickly when he hires her to revamp his dull website. They struggle through typical relationship woes: ex-spouses, children, communication issues, other people who want to interfere in the relationship. The biggest issue of the relationship is the 20 year age difference between them. The story really has you rooting for Aphra and Isaac to work everything out and to become a strong couple.

You can't help but love all the characters in this book, even the cats and Isaac's ex-wife Norma. I won't give too much away but prepare to sit down and read this in one sitting, it will suck you in that much!

Book Excerpt:
He bent down, his bearded visage supplanting the face of the moon. From horizon to horizon, everything was Isaac. He nudged Aphra's chin upward, and his lips brushed hers. Who moved away, she or Isaac? It didn't matter, though, because their lips reconnected in an instant, and this time, neither of them moved away. She dropped her mail and her keys. They kissed cautiously, their fingertips barely touching, afraid of what they might unleash. Perhaps they had plenty of reason to be afraid: Aphra was trembling, and her blood surged with tsunamic force. When, following an interlude of timelessness, Isaac drew away from Aphra's parted lips and feathered kisses on their corners, on her forehead, and on her cheeks, she knew that she was lost, that there was no resolve, that there was no control.

There was only feeling. There was only Isaac.

From horizon to horizon.

Heaven, Elysium, Mount Olympus help her.





You Should Also Read:
Thomma Grindstaff Official Website


Related Articles
Editor's Picks Articles
Top Ten Articles
Previous Features
Site Map



Follow @womenslitbella
Tweet





Content copyright © 2023 by Jeanette Stingley. All rights reserved.
This content was written by Jeanette Stingley. If you wish to use this content in any manner, you need written permission. Contact Jeanette Stingley for details.