Stevia A Sweet Addition to Your Herb Garden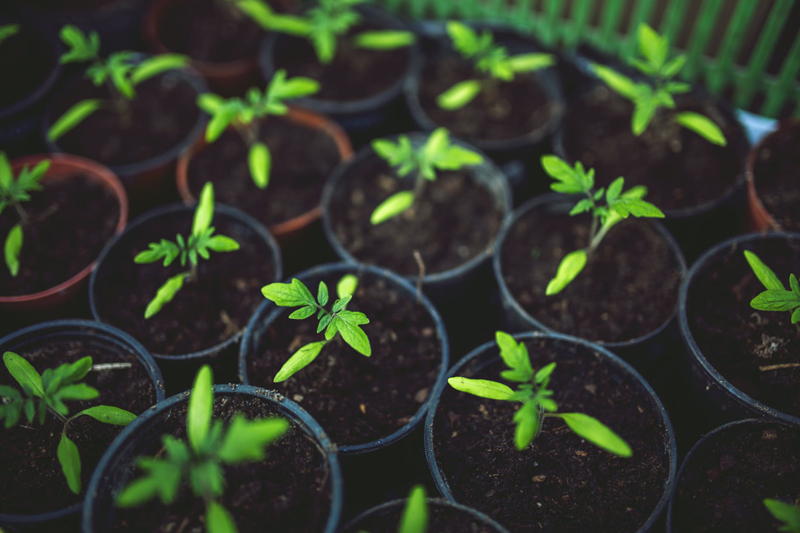 Stevia is a sweet herb that is native to the rainforests of Paraguay. It is 300 times sweeter than sugar, yet has no calories, does not affect blood sugar and is safe for diabetics and hypoglycemics.

Stevia is a bushy, tender perennial that grows to about 2 feet tall. It is a tropical plant but the roots have been known to survive as far north as zone 8. Stevia can also be grown outside as an annual or you can grow it in a pot outside and bring it in for the winter. If you bring it in for the winter, it will need a grow light for long periods of time during the day.

When planting Stevia outside you want to plant it just a little deeper than it was in the pot. Stevia prefers loamy soil with a lot of organic material (compost), if you do not have this kind of soil, you can fortify with store bought garden soil. Stevia likes to be consistently moist, but not soggy. For those of you who forget to water a soaker hose on a timer might be a good idea.

It also needs long periods of sunlight. The duration of light is more important than the intensity of light. In fact if you are in an area of very hot sunny summers some afternoon shade would probably be a good idea. If you are planting many stevia plants, you will want to give them 14 to 18 inches of space between the plants, and remember to water them in well.

Once your plants are doing well and are growing you will want to prune the branches. Stevia branches are rigid and tend to break. Pruning will help you have a stronger plant as well as increase leaf production which for this plant is good, because it is the leaves you will harvest. Once your branches are 8-12 inches go ahead and prune a little. You can use the leaves you harvest right away, eating them as a treat or using them in tea or other drinks as a natural sweetener.

True harvest comes in the fall just after the plant has begun to bloom. You will cut the entire stem during harvest, leaving 1/3 of the length of the branch if you are wanting it to regrow another season.

Stevia leaves can be used fresh or dried. If you want to dry the leaves you can use a dehydrator on the low setting or you can lay them out in a warm dry area. Once the leaves are dry keep them in an airtight container such as a mason jar. The leaves will remain sweet for many years, and can be ground into a powder for use as well.

This year think about adding Stevia to your herb garden for a sweet twist and something a little unusual and fun.


Related Articles
Editor's Picks Articles
Top Ten Articles
Previous Features
Site Map





Content copyright © 2019 by Jackie Lee. All rights reserved.
This content was written by Jackie Lee. If you wish to use this content in any manner, you need written permission. Contact Gail Delaney for details.