What to Consider When Building a Shed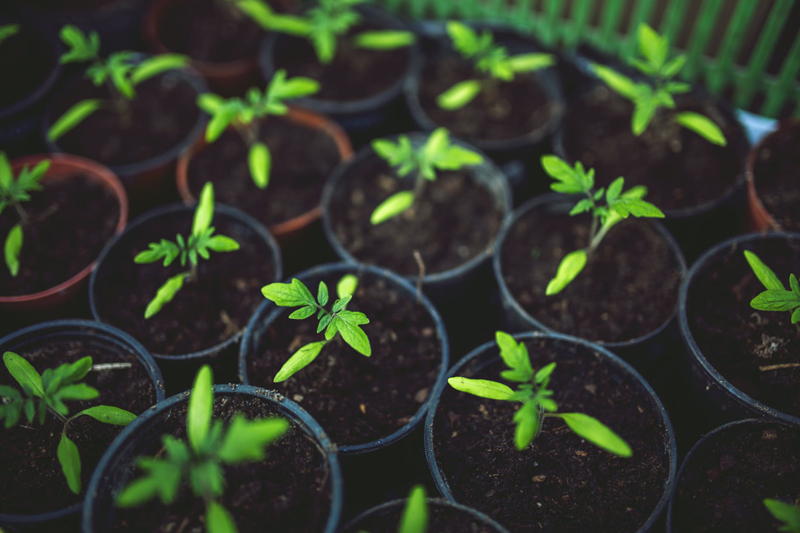 If you like to garden or do yard work, then you know how important it is to keep gardening tools in a dry location when they are not in use. They don't work well if they are rusty and deteriorating wood. I've used tools that I left outside for the year, (simply because we forgot about them or couldn't find them.) and let me tell you, they are hard on my hands, and I often get slivers.
Maybe you're the type of gardener who has numerous sheds or garages, and you leave your gardening tools in no particular one. Although I hate to admit it, this is what I do. I tend to store them in whatever shed is the closest. This is a bad idea because when I need a particular tool for garden or yard work, most of my day is spent trying to find the right shed. By the time I find what I need, the day is done, and I'm tired.
Doesn't it make sense to put everything garden related in one shed? When choosing which shed to buy or build, you need to consider a few things.
The Size
Garden sheds come in a variety of sizes, so choose one that best fits your needs, available space, and money. If you build a shed that is a third to a half larger than your current needs you should be fine. That way you have the room for those extra tools and equipment that you buy. When planning a garden shed, think about what you'll store. If it is just a place to put the garden tools, than a single door will work fine. However, if you want a place to store your lawnmower, then you'll need to make sure the doors will accommodate the width of your mower.
Building Supplie
There are different materials that you can use to make garden shed. It depends on how much you have to spend, and how secure you want it to be. Wood, metal, or plastic are the usual choices. Garden sheds can be pricy, but if you know where to look, you can often find the materials free. Check out the ad section in your local paper. Many times, you will find these materials. advertised for the taking or at give-away prices. Check the local dumps. People are always tearing down sheds, houses, and barns. They haul the lumber or steel to the dump and leave it. As long as the wood isn't rotten or the metal isn't too rusty, you can take the supplies home to build a shed. And best of all, it will cost you nothing.
Buy a Kit
If you aren't handy with a hammer or saw, you can buy a kit. Everything comes premeasured, so all you have to do is assemble the pieces. Other sheds come preassembled, but then you may need to rent a flat bed or trailer to load the shed onto before you can bring it home. This last method is costly, but if you have the money then it does not matter. For many of us though, we need to watch our pennies.
Location
Before you start building your shed, find a good location. You'll want it close to your garden so everything is nearby. Don't place your shed over an old septic tank, because the weight can cause the septic tank to cave in. A good place for your shed is under a shade tree so the interior of the shed stays cooler when you have to go inside. If you're building your own shed, opt for a simple design, unless you are a master carpenter. If you are unsure of how to build one, you can find plans online or in building magazines. Many of them are free.
The Interior
When you build your shed, make sure you install plenty of shelves to hold things like pots, sprinklers, watering cans, or trays. Hooks are handy to have attached to one wall so you have a place to hold your hoses or hang your garden tools by the handle. Position several long nails close together, and you'll have a place to hang your garden tools upside down by the metal section.
So you see, sheds don't have to cost a lot of money. They don't even have to be pretty, just practical. Remember to put a lock on the door to keep others from walking in and stealing your things, or using them to break into your home.
Visit my store at:
GMJ Beaded Jewelry


Related Articles
Editor's Picks Articles
Top Ten Articles
Previous Features
Site Map





Content copyright © 2023 by Gail Delaney. All rights reserved.
This content was written by Gail Delaney. If you wish to use this content in any manner, you need written permission. Contact Gail Delaney for details.