Creating a Butterfly Garden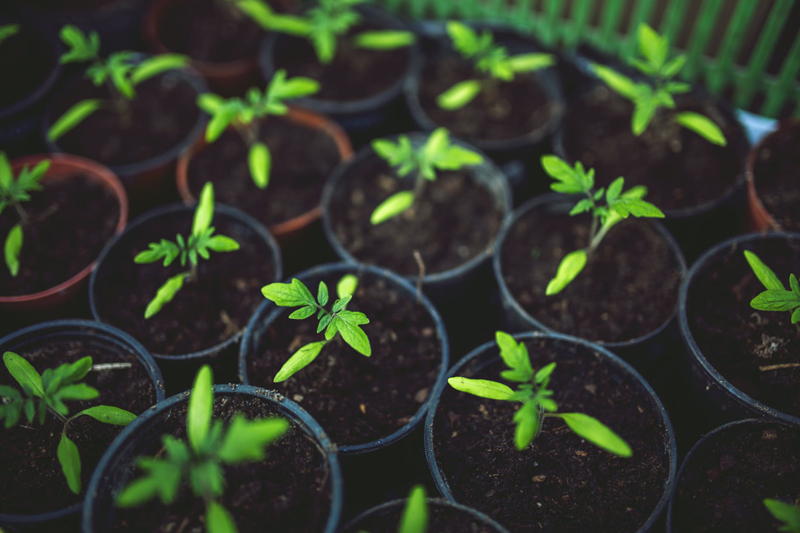 When creating a butterfly garden it is important to include two different types of plants. The first is the host plant where the butterfly will lay her eggs. Small caterpillars can not travel very far, so the butterfly will lay her eggs on the particular plant the young caterpillar likes to eat. Be prepared for your host plants to be well eaten by the caterpillar. You may in fact want to plant these in a seperate area, or more out of site if you don't like heavily eaten plants in your garden.

Different species of butterflies will use different plants as their host plants. Here are a few:

Black Swallowtail: dill, parsley,fennel, carrot
Eastern Tiger Swallowtail: sycamore, willow
Monarch: Milkweed
Painted Lady: Thistle, Hollyhock, Sunflower
Question Mark: Nettle, Hops, False Nettles, Elm

After happily munching on your host plants and turning into beautiful butterflies you will need Nectar plants for the butterflies to feed on. It is important to make sure you have a variety of nectar plants, and plan your planting so you will have blooms all summer long. It is especially important, if you want a multitude of butterflies, to make sure you have plenty of nectar plants in bloom during the late summer when butterflies are most prolific. Here are a few of the nectar plants, but there are many many to choose from:

Shrubs and trees:
Plum, Redbud, Blueberry, Butterfly Bush, Pear, Rose of Sharon, Spiraea

Annual butterfly flowers:
Cosmos, Impatiens, Marigold, Mexican sunflower, Nasturtium, Sunflower, Queen Anne's Lace, Zinnia

Wildflowers for butterflies:
Coneflower, Thistle, Spearmint, Verbena, Butterfly Weed

Perennial Butterfly Flowers:
Aster, Bee-balm, Black-eyed Susan, Shasta Daisy, Day Lilies, Hibiscus, Hollyhock, Milkweed, Phlox, Sage, Sedum, Yarrow

There are so many choices it will be easy to find plants that both you and the butterflies will like. A couple things to keep in mind when planting and caring for your butterfly garden: Don't use pesticides. It will kill your butterflies. Plant tall plants in the middle or back of your garden and shorter plants in the front so you have a full view of all your lovely visitors. Make sure your garden gets a good 6 hours of sun daily. Butterfly houses and feeders can also make an attractive addition to your garden, giving butterflies additional food and shelter.

It's always nice to think of where you are putting your garden before you begin. Hopefully you can find a spot in your yard within view of a porch swing or lounge chair where you can watch your summer visitors as they flit about.




Related Articles
Editor's Picks Articles
Top Ten Articles
Previous Features
Site Map





Content copyright © 2019 by Jackie Lee. All rights reserved.
This content was written by Jackie Lee. If you wish to use this content in any manner, you need written permission. Contact Gail Delaney for details.