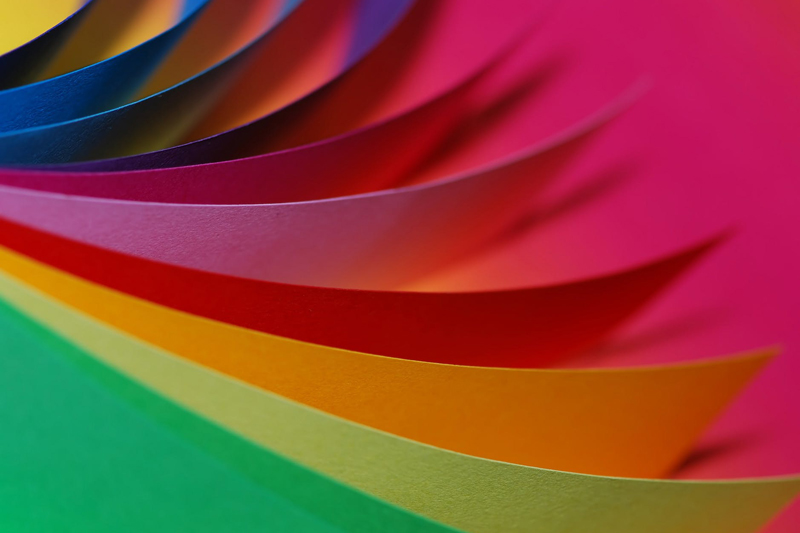 Paper Yarn: 24 Creative Projects to Make Using a Variety of Techniques
By Uta Donath, Eva Hauck, Petra Hoffman, and Claudia Huboi
St. Martin's Griffin, 2009
Paper Yarn is a valuable resource for paper crafters interested in exploring the many uses of paper yarn. It starts off with a discussion of the properties of paper yarn and the differences between paper yarn, paper twine, paper ribbon, paper cord, and wire reinforced paper yarn.
The book then delves into to the various techniques such as weaving, sewing, knitting and crocheting, braiding, layering, and wrapping. Each technique is followed by a number of projects – 24 in all – that show how these techniques can be used to make beautiful and practical paper yarn objects that are worthy of being sold on Etsy and at craft fairs. These projects range from accessories like bags, belts and hats, to home décor like lamps, bowls, baskets, mats and stools, and show just how versatile paper yarn really is.
Each project is explained in detailed steps, and comes with color photos showing the project in different stages of completion. I'm sure this works for many people, but I found the long blocks of text a bit daunting since I've gotten used to craft books showing lots of step-by-step photos with short explanations. The book also offers tips for some of the projects, such as how to combine paper yarn with other materials to achieve a certain texture, or how to adapt a technique for another project, for instance.
What I would have liked to see more of, though, are samples of other paper yarn projects. This book doesn't have a gallery of other artisans' work, so if you're looking for more ideas to inspire you then you'll have to look elsewhere.
Also, the Resources section is limited to a narrow column of four suppliers at the back of the book, right after the index – it looks almost like an afterthought. Two of them – Habu Textiles and Papershed – still offer a good selection of paper yarn, but it's a good idea to search Google for additional suppliers.
Despite these shortcomings, Paper Yarn is a useful book to have in your library. When it comes down to just the basics – explaining the techniques and providing practical examples – this book delivers.
Buy this from Amazon


Related Articles
Editor's Picks Articles
Top Ten Articles
Previous Features
Site Map





Content copyright © 2019 by Mia C. Goloy. All rights reserved.
This content was written by Mia C. Goloy. If you wish to use this content in any manner, you need written permission. Contact Mia C. Goloy for details.