The Elephant Seals of California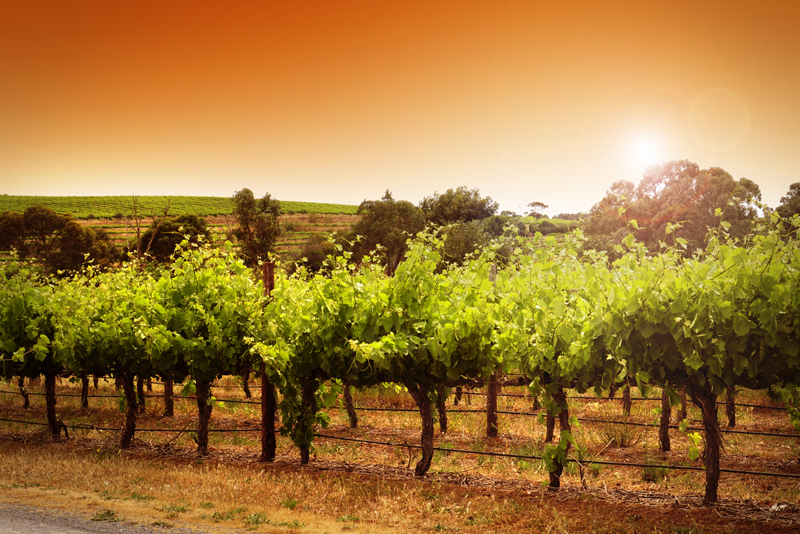 California is famous for its movie industry, but a blockbuster of a different kind is occurring right now on the Central Coast - extraordinary wildlife viewing in every season of the year. The star attraction is of course the elephant seal - Mirounga angustirostris in Latin – who lives in the ocean most of the year but comes ashore to breed, nest, and molt.

The male elephant seals are the romantic hero of this show, with their large noses indicating their prowess and magnetism. Adult males live offshore for most of their lives, but come to the rookery twice a year: in the summer months to molt, and in the winter to breed. Their co-stars, the females and children, may be seen at the rookery at any time of the year, although they too spend most of their lives in the water.

Joy lies in the minutiae of everyday animal actions, which point out the differences between marine mammals and mankind. For example, elephant seals are encased in a massive coating of blubber to ensure their survival in a cold Pacific Ocean, and so they get easily overheated in the hot California sun. Their "sunblock" is the sand beneath their flippers, which they toss onto their bodies while they sleep on the shore. This sounds uninteresting in print, but is strangely mesmerizing in real life.

Those interested in more drama will find it. A fight between two bulls jousting for the love of the fairest maiden can be quite exciting; the battles are rarely fatal, but can be quite bloody. Those interested in less violent viewing will focus on mothers and their pups putting on a tender show of love. Those who watch animal videos on the Internet will be entranced by seeing these not-always-so-gentle giants live.

Travelers on their way to and from Highway One are ensured front-row seats for the ongoing soap opera at the Piedras Blancas rookery. A parking lot sits adjacent to the viewing area. The winter months are the best for a visit here, as the animals are most active at this time. As the rookery is right on the water, visitors are advised to wear a warm jacket and perhaps a hat – although California winters are comparatively mild, the wind here can be quite fierce. A camera is also a must, and wildlife photographers will find great joy and many photo opportunities.

The elephant seal epic can also be seen at Ano Nuevo State Park on the peninsula west of the Bay Area. Viewing is more difficult here, as visitors must hike in to the viewing area and back, a distance of roughly three miles round trip. During the winter, guided walks are offered; in other months, hikers guide themselves. As this is a state funded park, there are more amenities here, such as an interpretive center and bookstore. Note that Ano Nuevo is in a relatively cold part of the state, and visitors here are also advised to dress for chill, fog, and damp, in addition to bringing a camera.

Because both rookeries are located in areas designated day use only, travelers will no doubt choose to add this experience onto to a larger trip. Piedras Blancas is not far from Hearst Castle and the artist colony/beach town of Cambria; just south lies the wine tasting area between the coast and Paso Robles, roughly forty-five minutes east of the ocean. Ano Nuevo lies midway between San Francisco and Monterey; while one can either stop on the way to and fro, there are accommodations in Santa Cruz to the south, Pescadero or Half Moon Bay to the north. Either location will provide the excitement of live wildlife, an experience that ranks with the best that Hollywood has to offer.



Related Articles
Editor's Picks Articles
Top Ten Articles
Previous Features
Site Map





Content copyright © 2022 by Korie Beth Brown, Ph.D. . All rights reserved.
This content was written by Korie Beth Brown, Ph.D. . If you wish to use this content in any manner, you need written permission. Contact Korie Beth Brown, Ph.D. for details.