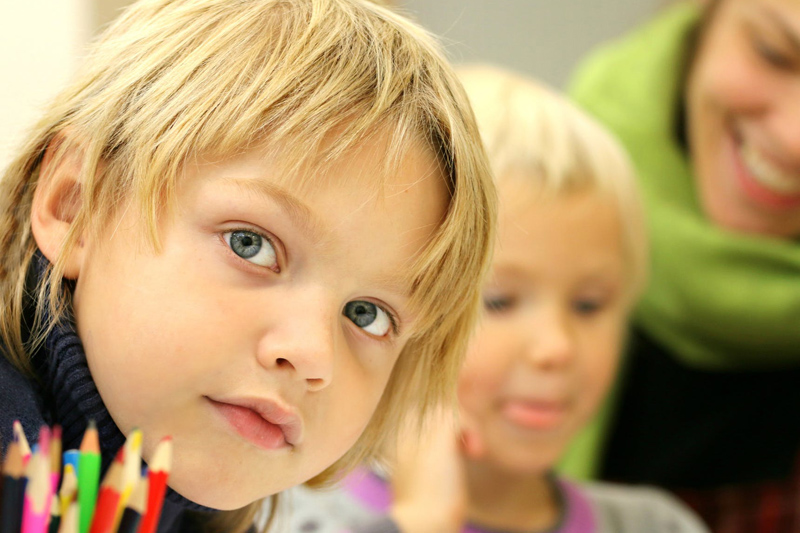 Dramatic Play Centers are wonderful creative outlets for preschoolers. Whether you have a preschool classroom, teach a preschool cooperative group, or are teaching the preschool years at home, dramatic play areas are a must. Puppet theaters are great, along with role playing areas. There are many children's museums around the USA and other countries as well, which offer special areas with dramatic play. Here is a list of some ideas for dramatic play themes:

An Airport
An Aquarium
An Art gallery
An Artist's studio
A Bakery
A Barnyard
A Beach
A Beauty shop
A Barber shop
A Book Store
A Bus
A Campsite
A Candy shop
A Car wash
A Castle
A Circus
An Eskimo's Igloo
A Farm
A Firehouse
A Garage
A Garden
A Gas station
The Grocery store
A Haunted House
The Hospital
An Ice cream truck
An Ice-cream shop
The Kitchen
The Library
A Movie set
A Museum
A Newspaper headquarters
The Ocean
An Office
Outer space
A Park
A Pet store
A Pizza place
A Post office
A Recording studio
A Restaurant
A Radio station
A Safari
A Sailboat
Santa's workshop
The School
The School bus
A Shoe store
A Space station
A Submarine
Stage a Tea party
The Theater
A Time machine
A Toy store
A Travel agency
A T.V. station
The Vet's office
The Zoo

Of course toys like a kitchen set can be utilized, as well as stuffed animals, dolls, etc. Encourage your preschool crew to build some of these spots out of blocks, Legos, Knex, or craft items. Offer enough time for your children to create and play in these areas, usually 45 minutes at least. Ask the children what they have set up, and what everyone's roles are as well. Discuss with your class, child, or group how they enjoyed role playing. You can even brainstorm the topics for your dramatic play centers ahead of time to be sure your preschool children understand what makes up a post office, submarine, etc. Enjoy the centers and join in with the children, which can help you determine how well they are set up, and how much fun they are! Here are some ideas for already created dramatic play centers:





Related Articles
Editor's Picks Articles
Top Ten Articles
Previous Features
Site Map





Content copyright © 2023 by Alissa Moy. All rights reserved.
This content was written by Alissa Moy. If you wish to use this content in any manner, you need written permission. Contact Amy Tradewell for details.