How to Combat the Crazy Hour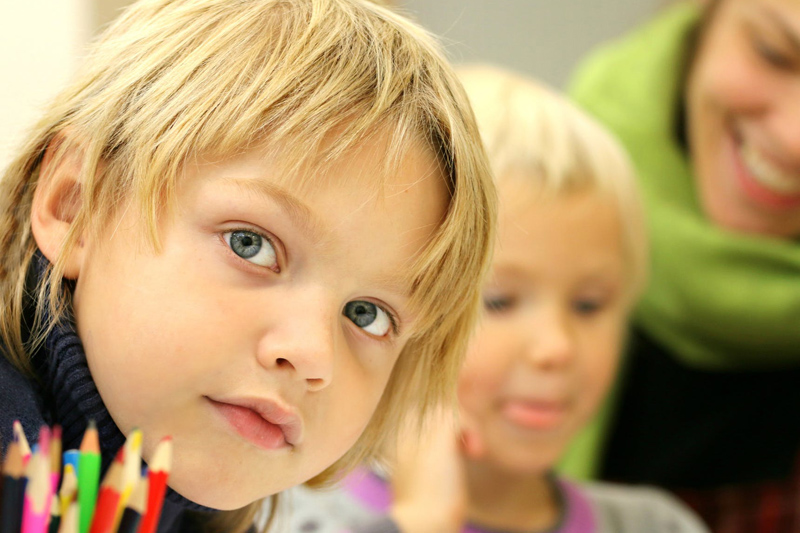 Imagine the following scenario. You have had a great day with your preschooler. They either went to preschool or did homeschool with you in the morning. Maybe you had a play date at the park. Perhaps you went to the library for story time, or you had a nice afternoon at home playing outside. Maybe you have worked part of the day, maybe you have worked all day. Regardless of what you have done during the day, you know it's coming. That dreadful hour—you know, that hour when you are trying to prep dinner and all heck breaks loose. You have just returned home from picking your preschooler up from daycare, or your spouse and other children are just getting home. It is the hour when the exhaustion from the day has set in, and your preschooler gets in that crazy mode. What can you do to gain some peace in your house?

1. Let them help you in the kitchen. This may be the last thing you want to do when you have a hyper preschooler, but if they have a specific job their energy will be focused on the task instead of being silly. An easy job is to let them wash vegetables. That sounds trivial and silly, but have you ever watched your child play when they are supposed to be washing their hands? They love water! Watch them have a blast scrubbing potatoes.

2.Give them a sensory tub to play with on the kitchen floor. If you want to get dinner started quickly without your child underfoot, try giving them a sensory tub. They can pretend to cook dinner with some dry noodles or beans, measuring cups, and bowls.

3.Take a 10 minute break and go play outside.It may be that your child really just needs your undivided attention. Give them 10 minutes and go run around outside. Play tag. Push them on the swing set. Draw with chalk. Do whatever they want. After they have had you to themselves for even a brief amount of time they will most likely settle down so you can do what you need to do.

4.Bring out some water colors and let them paint. Watercolors are great because they are not very messy, so your preschooler can probably manage to paint on their own while you make dinner.

5.Pass the buck. Let your spouse play a game or spend time with your child while you make dinner. Set up a routine where one of you cooks while the other one plays with the kid(s). Then after dinner whoever cooked can play with the kid(s) and the other one can do a quick clean-up.

The next time the crazy "witching hour" rolls around try out one of these ideas. The goal is to either include them in dinner preparation or engage them in another quiet and focused activity.




Related Articles
Editor's Picks Articles
Top Ten Articles
Previous Features
Site Map





Content copyright © 2023 by Amy Tradewell. All rights reserved.
This content was written by Amy Tradewell. If you wish to use this content in any manner, you need written permission. Contact Amy Tradewell for details.