How to Deal with Toxic People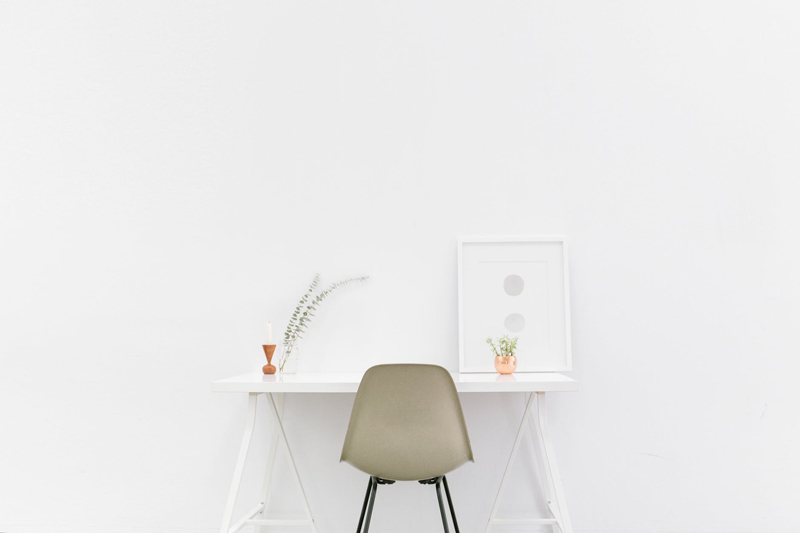 "God gave us our relatives, thank God we can choose our friends." – Ethel Watts Mumford
Do you ever have a chat with someone and by the end of the conversation you feel really down? Do you know someone who likes to moan at everything, yet when they have finished moaning, it's you who feel depressed?
Emotions are contagious. If you are with someone who is extremely happy – or sad – you can end up mirroring those emotions, but it's not easy to surround yourself with happy people all the time, so what do you do?
Be aware that your emotions will follow that of your depressed friend and try to not let them. Be empathetic, but keep your emotions apart. Imagine a wall between yourself and your friend that the negative vibes can't get through. Don't meet one negative person after another, and if your friend is really toxic, try not to meet them alone, but rather, meet them as part of a group.
Take a break – excuse yourself to go to the restroom, take a deep breath and go back when you are refreshed.
Give your friend a limit. Just because your friend is grumpy, doesn't mean she has to download her emotions on to you. If the conversation is not blessing you, ask her to stop.
Use the technique of professionals, ask your friend what she suggests is the solution to her problem. Ask what she is going to do about it instead of just listening to an unconstructive moan. This gives your friend the message that it's her problem and not yours.
If you have to deal with someone who is toxic, such as relatives or an ex, consider talking to them via email or phone messages instead of in person. Often it's easier to think about a reply and hit send and then you can get less emotional over the conversation too.
It's important to not be a toxic friend yourself. Let yourself have a time where you moan to a friend about your bad situation occasionally, just don't make it a habit.
Be happy yourself. People like to spend time with people who are happy, if you are known for being grumpy all the time, then fewer people will want to be with you.
Positive Energy: 10 Extraordinary Prescriptions for Transforming Fatigue, Stress, and Fear into Vibrance, Strength, and Love
Emotional Vampires: Dealing With People Who Drain You Dry
You Should Also Read:
Living Simply - Improve Your Life with Less Clutter


Related Articles
Editor's Picks Articles
Top Ten Articles
Previous Features
Site Map





Content copyright © 2023 by Tina Razzell. All rights reserved.
This content was written by Tina Razzell. If you wish to use this content in any manner, you need written permission. Contact Tina Razzell for details.