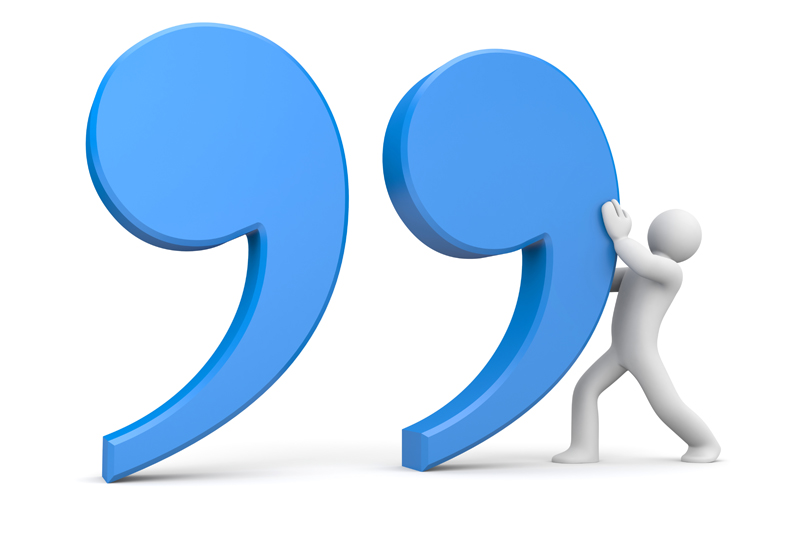 Adoption is such an inspiring action, to take in a child as your own and bring them up in an environment which will nurture them and give them the basis for the best life possible. However, a reader of the 'quotations site' pointed out to me that there isn't a wide range of cards you can give them to congratulate them on this experience, even though it is something that many of us are not brave enough to do.

When looking through to find adoption quotes that I thought would be encouraging for a mother who has just adopted, the range of quotes was very little. Although adoption is declining in recent years, it is still hard to find quotes that will be acceptable and warming to someone who has a new born baby but isn't the biological mother. So out of the measley quotes I did find, I decided to pick out 5 quotes that I thought seemed unique and would be more personal that the traditional card greetings that are in the shops.

"If a child is born and raised in a home that is loving and nurturing, where there is complete truth about who we are, you can't give a child any greater place from which to fly.

This was one of the longer quotes but I believe it conveys what I was trying to say about how adoptive parents provide these children with a better basis of life than they would ever have got. This quote places more emphasis on the 'home' that the adoptive child will be raised up in, not the biology of their parents. It is that nurturing environment which will make them excel.

"Somehow destiny comes into play. These children end up with you and you end up with them. It's something quite magical."

I thought this quote would provide such inspiration for a newly adoptive mother. Obviously there will be a part of them which will feel taken aback by the realisation that they aren't their baby's biological mother but this quotation put's this idea in the hands of destiny. It was fate that they were meant to mother this child.

"We should not be asking who this child belongs to, but who belongs to
this child."

This quote dismisses the fact that being a mother who has an adopted child is an issue at all. A child needs a mother, whether biological or adoptive, who can care, love, feed and nurture them to get them ready to live the rest of their lives. Therefore the one woman that does that for them belongs to this child.

"Adoption is not about finding children for families, it's about finding families for children."

This quote develops on the quote about destiny, as the child and baby are brought together, but it focusses more on the idea that you are finding a child in need of someone to care for them, and it is a womans bravery that makes this dream a reality. They bring them into world where 'family' is important to them and not just to do with genetics.

"Adoption is when a child grew
in its mommy's heart instead of her tummy."

I saw this quote and thought it was a quote that would help a child understand what adoption is about and how it is different. You are still a mother, afar from biology and genetics, you brought this child up, you loved them, cared for them and treated them no different. I think this quote would be able to make this clearer for a child, whether they have an adopted sibling or whether they themselves are adopted and it would help them understand this process as they grow older.

Although the quotes I found that omitted such specific emotion was very few, I do feel that quotes like this would be welcoming to an adoptive mothers ears.


Related Articles
Editor's Picks Articles
Top Ten Articles
Previous Features
Site Map





Content copyright © 2023 by Amy Packham. All rights reserved.
This content was written by Amy Packham. If you wish to use this content in any manner, you need written permission. Contact Nicole Cardillo for details.