Celebrate Chinese New Year!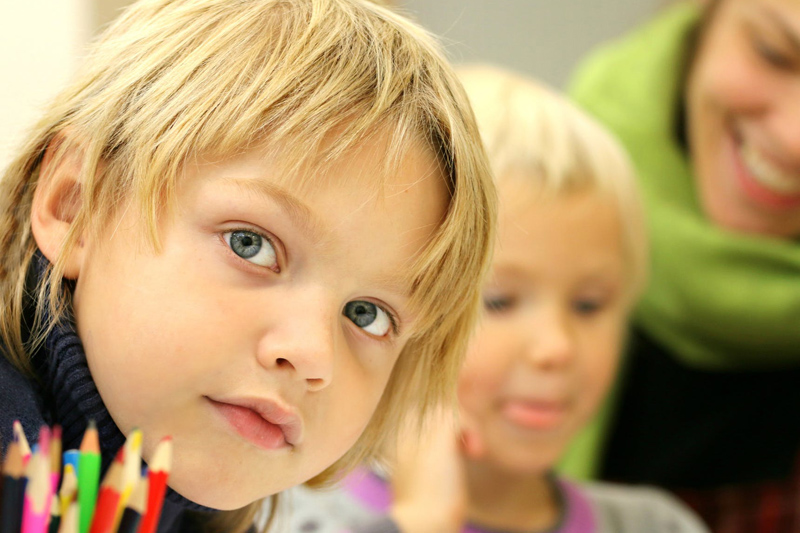 January 23rd, 2012 begins celebrations for The Year of the Dragon in the Chinese Zodiac. Your preschooler will delight in learning about their zodiac sign, as well as fun facts about China. Please find below an overview of the Chinese Zodiac to read aloud and discuss with your preschooler.

The Chinese Zodiac always garnishes great interest among children. Maybe it is the idea that they have an animal representation. Perhaps it is the appeal of legends and fable that surround many of these creatures of the zodiac. Use the following chart below as a reference for your homeschooler's zodiac sign.

1.The Rat years are:
1924
1936
1948
1960
1972
1984
1996
2008
People born in the Year of the Rat, the first of the Chinese Zodiac signs are
meticulous, hardworking, industrious, charming, and shrewd.

2.The Ox years are:
1925
1937
1949
1961
1973
1985
1997
2009
Those folks born as an "Ox" are dependable, calm, methodical, patient, and
ambitious.

3.The Tiger years are:
1926
1938
1950
1962
1974
1986
1998
2010
Tigers are said to be unpredictable, powerful, daring, and often very humanitarian and generous.

4. The Rabbit years are:
1927
1939
1951
1963
1975
1987
1999
2011
Rabbit's are gracious, kind, sensitive, soft-spoken, amiable, and artistic.

5.The Dragon years are:
1928
1940
1952
1964
1976
1988
2000
2012
The dragon people are said to be strong, stately, self-assured, proud, noble, and direct.

6.The Snake years are:
1929
1941
1953
1965
1977
1989
2001
2013
Snakes are thought of as wise and deep thinkers. They are also
graceful, soft-spoken, and creative.

7.The Horse years are:
1930
1942
1954
1966
1978
1990
2002
2014
Horses are said to be cheerful, popular, intelligent, flexible, and open- minded.

8.The Ram/Sheep years are:
1931
1943
1955
1967
1979
1991
2003
2015
The Ram or Sheep folks tend to be sincere, mild-mannered, shy, artistic, creative, and gentle.

9.The Monkey years are:
1932
1944
1956
1968
1980
1992
2004
2016
Monkeys are inventors, motivators, problem solvers, improvisers and self- assured.

10.The Rooster years are:
1933
1945
1957
1969
1981
1993
2005
2017
The Rooster people are thought to be neat, organized, scientific, conservative, practical and responsible.

11.The Dog years are:
1934
1946
1958
1970
1982
1994
2006
2018
Dog folks are honest, intelligent, loyal, fair and amicable.

12.The Pig/Boar years are:
1935
1947
1959
1971
1983
1995
2007
2019
The Pig or Boar is known to be honest, gallant, sturdy, thoughtful, and intelligent.

A wonderful way to learn about China with your preschool child is with Ni Hao, Kai-Lan. Kai-Lan is not only appealing to the three through five year old children, she is also a delightful source of knowledge on China and it's amazing history. The dvd "Kai-Lan's Great Trip to China" is a extremely fascinating and fun. Discuss the zodiac with your child, and watch the dvd together to glean knowledge and enjoyment about China's history. You will find it fun, too!



A wonderful craft project is the Golden Chinese Dragon picture from Crayola. You can find the instructions to make this glimmering picture here:
www.crayola.com/crafts/detail/golden-chinese-dragon-craft/

Here are some fun goodies to add some fire your dragon study:



Related Articles
Editor's Picks Articles
Top Ten Articles
Previous Features
Site Map





Content copyright © 2023 by Alissa Moy. All rights reserved.
This content was written by Alissa Moy. If you wish to use this content in any manner, you need written permission. Contact Amy Tradewell for details.