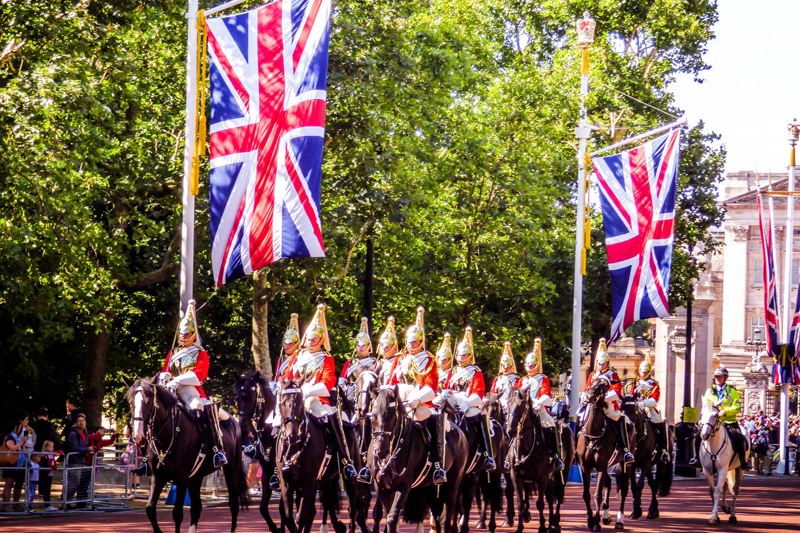 Daisy Ashford, born in 1881, was nine years old when she wrote
The Young Visiters
. The story gives remarkable insight into Victorian society through a child's eyes (though it should be noted that the young author was obviously interested in adult affairs, and not afraid of writing about people a lot older than herself).
Ashford was in her mid-thirties when she came across her old notebook which contained
The Young VIsiters
- the whole story written in pencil. The notebook was eventually read by an employee of Chatto & Windus, thus leading to publication of the story Ashford had written more than two decades before. The book is unique in being published much as it was written, including numerous spelling errors. The publishers did do some editing, for the young author seemed not to believe in paragraphs, making each chapter a continuous screed of text.
The first chapter opens with the declaration that
Mr Salteena was an elderly man of 42
- Queen Victoria might not have appreciated this sentiment, for she was a lot older than Mr Salteena and still actively holding the reins of the monarchy when Daisy Ashford wrote her book...
The story could be termed a romance, dwelling as it does on the unmarried Mr Salteena's interest in seventeen year old Ethel Monticue – described by the author as
quite a young girl
. The two go to visit Mr Salteena's friend Bernard, who is higher in riches and social standing and thus somewhat more attractive to Ethel. The characters experience both disasters and adventures in their search for true love, and in the eleventh chapter, entitled
The Wedding
, Ethel is married in Westminster Abbey. The author takes time to tie up loose ends in the final chapter -
How It Ended
- showing understanding of structure and plot and the benefits to the reader of knowing that characters were happy ever after...
J M Barrie's Preface to
The Young Visiters
includes a commentary on the frontspiece – a picture of the author as a young girl; it is not entirely complimentary, talking of
an air of careless power
and
smugness
. Barrie goes on to comment on various parts of the plot and ruminate on the talent of one so young in producing such a complete story
for when children turn author they usually stop in the middle, like the kitten when it jumps
.
The Young Visiters
has been adapted for stage and screen including the 2003 BBC film starring two classic English comedy stars – Jim Broadbent and Hugh Laurie. I would recommend both the film and the book – the latter is a quick, satisfying read.
You Should Also Read:
Barbara Erskine
JRR Tolkien
The Bronte Sisters


Related Articles
Editor's Picks Articles
Top Ten Articles
Previous Features
Site Map





Content copyright © 2023 by Asha Sahni. All rights reserved.
This content was written by Asha Sahni. If you wish to use this content in any manner, you need written permission. Contact Sarah V Monaghan for details.