Chrysler/Fiat - A Marriage of Necessity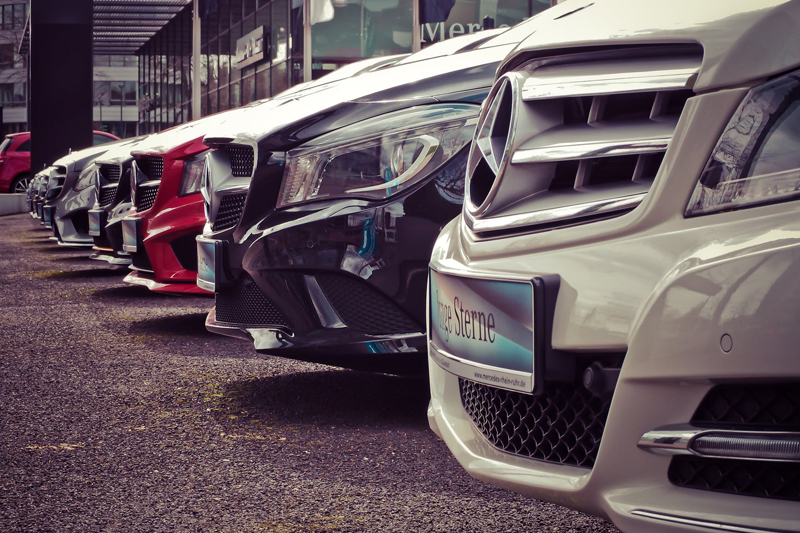 Ciao Chrysler !
Welcome from your new owners, Fiat. Well, they're one of your new owners. The others are 10% of the company owned by the US and Canadian governments and the United Auto Workers (UAW) will get a whopping 55 percent ownership that they will supposedly use to fund their financially burdened retiree health care obligations. Fiat would get 20 percent ownership with the possibility of up to 35 percent.

It is important that the Chrysler brand survives and the relationship with Fiat just may work. Fiat is known most notably in the US as a small Italian sports car maker, but they also produce fuel efficient and small engine vehicles that they sell world-wide.

It's this technology that will be shared with Chysler as our government is forcing the public to move to smaller cars whether they want them or not.

Unfortunately, 789 Chrysler flagship dealers have lost their businesses in the US and the fallout from domestic auto makers supply chain will continue to drag down the economy.

Putting aside the union and government ownership piece, at least another car company with some synergies has come in to align with Chrysler.
The marriage between Chrysler and Mercedes didn't make sense when it was announced and made less sense when Mercedes cut them loose.

Cerberus Financial was always intended to be an intermediate step in Chrysler's ownership, but they certainly had hoped to turn them around to a state of profitability. Meanwhile, Chrysler's many debtors will receive only $0.29 on the dollar through bankruptcy court.

What does all of this mean for the consumer ? Hopefully all good will be the answer. It allows Chrysler to begin building cars again after shutting down production through bankruptcy, it gives them the technology needed to concentrate and be successful building smaller fuel-efficient cars, and it keeps hundreds of thousands of people employed.

What the future holds is anybody's guess. As the government becomes more involved in free enterprise, it's more difficult for businesses to turn their fortunes around.
Here's hoping the government and the unions allow Chrysler to once again become a formidable auto maker.

Need help buying or leasing your next vehicle? Check out our car buying services at ProAutoBuying.com. We'll help you get the best deal possible.
You Should Also Read:
How to Buy Your Next Car


Related Articles
Editor's Picks Articles
Top Ten Articles
Previous Features
Site Map





Content copyright © 2023 by Stephen M. Hague. All rights reserved.
This content was written by Stephen M. Hague. If you wish to use this content in any manner, you need written permission. Contact Stephen M. Hague for details.