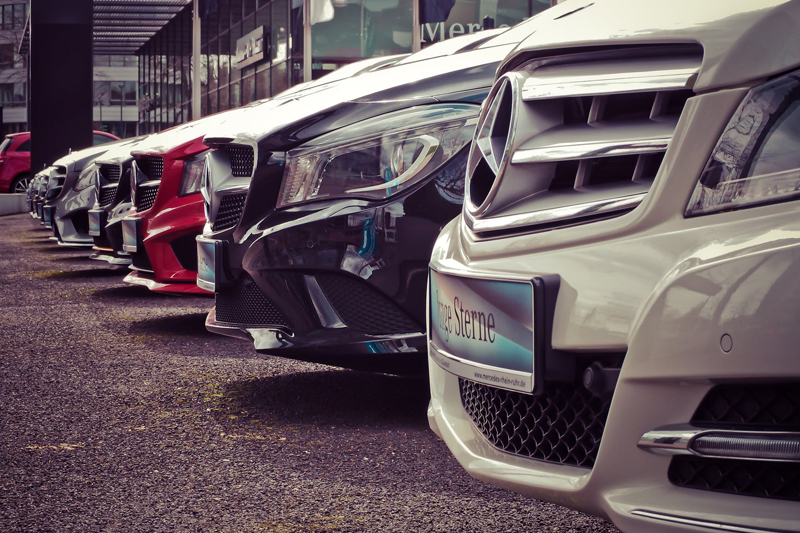 If you are thinking of buying a new car and trading in a "clunker", time is running out, although the government is stating that the program will continue.

From July through November the government's cash for clunkers program afforded consumers the opportunity to trade in their low mileage automobiles and receive a $3,500 to $4,500 rebate toward the purchase of a more fuel efficient new car.

USA Today reports that Sen. Debbie Stabenow, D-Mich., said about 40,000 new vehicles had been purchased through the program but dealers estimate another 200,000 vehicles have been sold in transactions that have not yet been completed.

What this means of course is that the $1 billion the government (or you and I through the stimulus)had used to support the program is now virtually gone.
While the program has been in effect since July, only recently did all of the details of the program become clear.

The sponsors in the government have proposed adding up to another $4 billion for the program and although the guidelines may become somewhat stricter, it seems like some additional funds will be added.

The original bill called for providing rebates of $3,500 or $4,500 for people who traded in older cars rated 18 miles per gallon or less for new ones rated 22 mpg or more. The thinking is that if the program is extended, stricter gas mileage requirements will be added.

There has also been talk of offering a similar program for pre-owned cars with high fuel efficiency for consumers who may not be able to afford a new vehicle.

Like all government programs, cash for clunkers has not exactly gone smooth. The program works by dealers granting the rebate to the consumer when the purchase is complete. The dealer then receives an electronic funds transfer from the government to cover the rebate. With business booming over the last week or so, the website has had issues and the system has been backed up.

Dealers then have to wait for the transfer, but not many are complaining.
The hope is that with the purchase of these cars, the economy will continue showing signs of life. Two thirds of the US economy is based on consumer spend.

So if you've been waiting for the right time to buy a fuel efficient vehicle, this may be it.

-------------------------------------------------------------------------------
Need help buying or leasing your next vehicle? Check out our car buying services at ProAutoBuying.com. We'll help you get the best deal possible.



You Should Also Read:
How to Buy Your Next Car


Related Articles
Editor's Picks Articles
Top Ten Articles
Previous Features
Site Map





Content copyright © 2023 by Stephen M. Hague. All rights reserved.
This content was written by Stephen M. Hague. If you wish to use this content in any manner, you need written permission. Contact Stephen M. Hague for details.