Warioware Inc - Mega Minigame$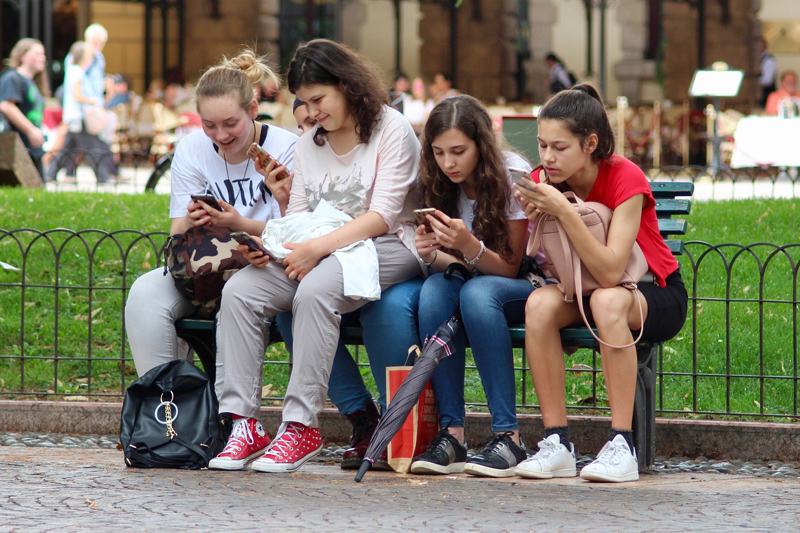 | | |
| --- | --- |
| | "Warioware, Inc.: Mega Microgame$" for the Game Boy Advance is a fast-paced collection of Mini-games of all types. The game's story starts with Wario, usual Bad Guy and Mario's rival, watching TV. While he watches, a news report comes on that said that a game called "Pyoro" had become a bestseller, earning tons of cash. When Wario sees this, he decides that he should make his own game and get lots of money! Unfortunately, he isn't very experienced at making games. So, he decides to call all his friends to help him make it. He plans to have them do all the work, and then he will get away with the money. The player (who can set their name and gender) must go through all the people's challenges to get them to work on the product. Each character has their own Genre of games: Dribble and Spitz, the cab drivers, focus on Sci-Fi, while "9-Volt" has classic Nintendo games, and Orbulon the alien has IQ-testing games. |
The games come rapid fire, one after the other, and most only last for about 3 seconds. The games range from reflex tests to shooting games to "avoid getting caught" to Ninja Pipe Cleaner, a game where you are in a pipe and you must run and slash enemy Ninjas. The wide range of games boggles my mind. After you play a game, it is unlocked in "the Grid", a feature that lets you play the games over again. When you play in the grid, the games go up in speed and level (as in, Level 1, Level 2, Level 3, Speed Up, Level 1, etc). For each game, you must get a certain number of points to "pass" the game. Once you pass ALL the games, you get A SECRET SURPRISE!!! You can also get longer mini-games, remakes of classics like "Dr. Mario" (now Dr. Wario), Mario Paint's "Fly Swatter", a Skateboarding game, and several multiplayer games that only require the "L" and "R" buttons for use.
This game is incredibly addicting, with enough types of Mini-Games in it to satisfy all gamers. As I said, the games are wide and varied, including simple Tennis games, snatches from the original NES Zelda, Metroid, and Ice Climbers, and even "Rock Paper Scissors" with Wario fighting his nemesis, Mario. The graphics in this game depend on which game you are playing. For the characters outside of the mini-games, they are pretty good. The mini-games range from simple white lines on a black background to realistic looking pictures. The sound is O.K., but nothing extraordinary. Overall, I would definitely recommend this to anyone who likes fast-paced gameplay.


Editor's Picks Articles
Top Ten Articles
Previous Features
Site Map



Follow @lisavideogames
Tweet





Content copyright © 2022 by James Shea. All rights reserved.
This content was written by James Shea. If you wish to use this content in any manner, you need written permission. Contact Lisa Shea for details.