869 New Uses for Old Things – Book Review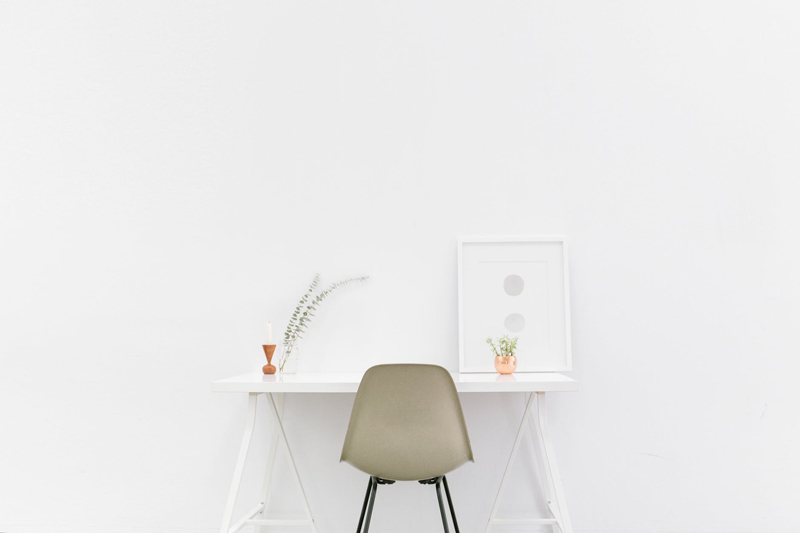 What an amazing book! Over 800 new uses for old things. While many of the suggestions are well known or obvious, most were surprisingly new to me. If you bake a cake and want to protect the top before wrapping it, put a couple of candles in the top or use the plastic thing that comes with the delivered pizza.
I received the book as a Christmas present and just thought I'd dip into occasionally and use it as a reference book, but the more I opened it, the more I was hooked on reading. I kept reading and reading with pure fascination of new uses for old things. The book is well documented with many photographs too.
Here are just a few ideas from the book:
To clean the spaces between your keys on a keyboard, use a turkey baster! How simple is that? I usually use a piece of paper, but I have to insert it into every slot. I don't have a turkey baster, but it sounds a much easier way of cleaning my keyboard.
To keep brown sugar from sticking together, put some orange or lemon peel in the top.
Store your supermarket plastic bags inside an empty paper towel holder.
Put old socks over windshield wipers the day before you expect it to get icy, then you won't need to de-ice them in the morning.
When you buy drinks or bottles of drinks and get a drink carrier, use it in the car for putting children's small items in so that they won't roll around the bottom of the car.
Use the cork from a bottle of wine to store your pins and needles.
Use an old Altoids box to keep Crayola crayons in and keep it in your purse, then when you are out and your children get restless, you can pull out a box of crayons.
Drop a lemon in your garbage disposer to keep it clean and make it smell fresh.
Many of the ideas have been previously printed in other books or in the Real Simple magazine, so if you have a number of the books already, you may be disappointed in this book. But if you love the ideas you may just want them all in one place.
I received the book as a Christmas present.
Real Simple 869 New Uses for Old Things: An Encyclopedia of Innovative Ideas for Everyday Items
You Should Also Read:
Living Simply - Improve Your Life with Less Clutter


Related Articles
Editor's Picks Articles
Top Ten Articles
Previous Features
Site Map





Content copyright © 2023 by Tina Razzell. All rights reserved.
This content was written by Tina Razzell. If you wish to use this content in any manner, you need written permission. Contact Tina Razzell for details.