The Ingredients of a Good Thriller Review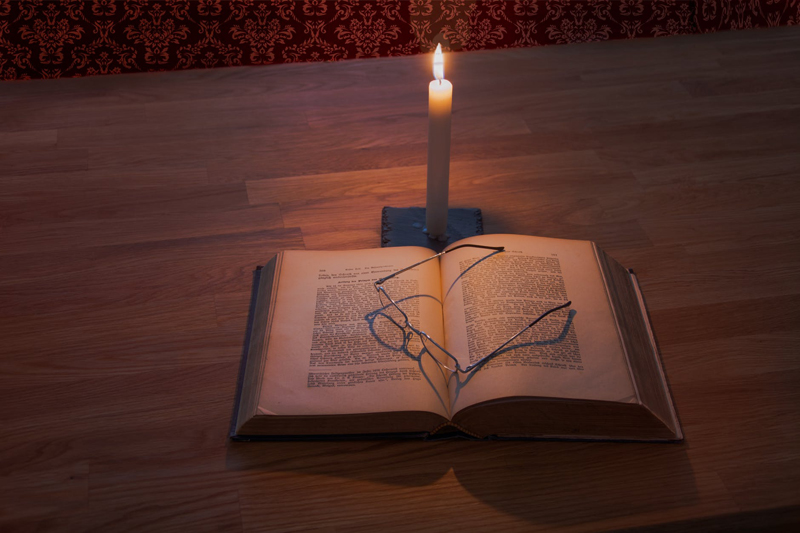 In
The Ingredients of a Good Thriller
, Chris Wood has written a guide for anyone interested in writing books or screenplays in the thriller genre. Especially aimed at new mystery writers, directors, or actors, this companion piece is not meant to be complete, but a resource to draw from for anyone who would like to be a successful writer.
Filled with insights and anecdotes, Wood's subtitle reads, "A simple guide to noir, cops, gangsters, heists, and badasses in book and film, and how to make that genre work for you as a writer." A long subtitle, but an apt description for what the author admits is a quick and easy read.
Subdivided into five areas, the book begins with basic starting points that include different types of thrillers, plots, settings, crime scenes, and a good start. The second section describes various character types such as the sleuth, the sidekick, the villain, the victim, the anti-hero, the red herring, and the enabler.
Wood also has sections on showing and shaping characters, and approaches and details. The later section includes discussion regarding atmosphere, how to make the reader flinch, how to make a kill a crowd pleaser, and how to use suspense, humor, and reality.
How to give your writing a real feel with research, details, and facts will enlighten the beginning writer. There are times in a story when too much detail is given; for example, Wood suggests knowing the precise location of the vending machines at FBI Headquarters may be more detail than the reader needs. Such detail can slow the narrative flow and cause the reader to lose interest.
A recommended list of crime films and crime books, many of them British, will provide the budding thriller writer with plenty of examples of how to write to impress an audience. By no means a definitive list, there are numerous quality and historic movies and books to study and emulate.
The closing chapter of
The Ingredients of a Good Thriller
provides an essential outline of what is necessary to write a thriller, book, or movie that will drive readers and viewers to long for more from the author.
Throughout the book, Wood uses examples from well-known books, feature films, and television series to make his point. The chapters are short and to the point, and would make an excellent outline for those who want to delve deeper into any one area.
LDB Publishing, Manchester, England, published
The Ingredients of a Good Thriller
, and it is available at Amazon.com. If you are interested in purchasing this book, you can click on the link below.
You can buy The Ingredients of a Good Thriller on Amazon.com


Related Articles
Editor's Picks Articles
Top Ten Articles
Previous Features
Site Map



Follow @MysteryBooksEd
Tweet



Content copyright © 2022 by Edie Dykeman. All rights reserved.
This content was written by Edie Dykeman. If you wish to use this content in any manner, you need written permission. Contact Edie Dykeman for details.