Juptier Retrograde - The King Looks Back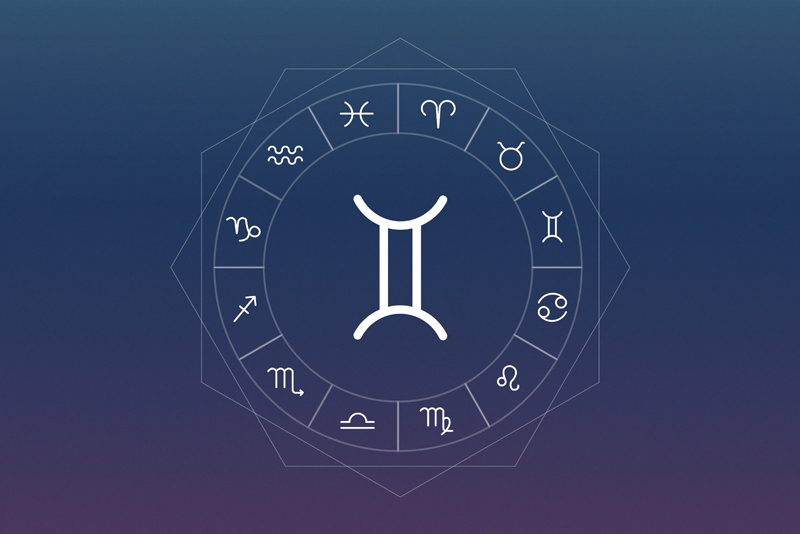 When Jupiter goes retrograde, it's time to step back and review, a time when growth is turned inward toward personal transformation. When the mighty giant appears to be moving backwards, it's time for us to take a step back too.

Jupiter, the largest planet in our solar system is a gas giant just beyond Mars. Known as the benevolent planet, Jupiter is named for the Roman king of the gods. Like Earth, Jupiter orbits the Sun but it takes about twelve times as long to do it. Its pattern of movement across our night sky has been watched since ancient times, when it was believed that earth was the center of the universe.

In an attempt to understand the movements of the planets 'around the earth', the ancient astronomer, Copernicus came up with a model describing the movements of the planets or wandering stars as they were called in his time. In this model all planets, except the sun and moon, had a regular movement across the sky with occasional backward movements, following a measurable pattern that could be traced and anticipated. While his model of the solar system would later be modified, putting the Sun in its rightful place, the Copernican model represents the movements of the planets as seen from Earth.

Jupiter goes retrograde about every nine months for about four months. So almost half of the year is spent with a retrograde, Jupiter. From a physical standpoint this means that from our perspective here on Earth, Jupiter seems to stop in its tracks and reverse direction. Jupiter's retrograde is less upsetting than other planetary retrogrades. It usually just brings a shift of focus from the external to the internal. When Jupiter is retrograde, it is a good time to review and complete projects, especially those connected with Jupiter energy.

Jupiter, the natural ruler of Sagittarius and the ninth house, is concerned with Philosophy, Spirituality and Healing. It is associated with long distance travel, and is synonymous with growth and expansion. During the retrograde phases of Jupiter's cycle we may find that our conversations take a philosophical turn and our motives become more altruistic. We are likely to take an introspective look at our recent choices and make changes that are more in alignment with our true selves. We may also find ourselves revisiting old friends and favorite familiar places, rekindling old relationships and making repairs of all kinds.

When Jupiter goes retrograde the expansion focuses inward. It's a time to review spiritual beliefs, to restore languishing relationships and to revive our intellects by returning to school. This is a time for benevolence, charity and altruistic endeavors. New business deals should be avoided during this time, unless they have to do with healing or helping others; those will thrive during this planet's retrograde, as Jupiter is a healer. During the retrograde of Jupiter you would be well advised to take your focus off external accomplishment and instead put your energy into more noble ideals.

When Jupiter goes retrograde, it's as if the benevolent King has taken a step back to review what he's expanded in the last several months. He takes a retrospective look to make sure what he has created is in fact what he had intended, and takes the time to plot appropriate corrections. I encourage you to follow Jupiter's lead; review, restore and revive.



Related Articles
Editor's Picks Articles
Top Ten Articles
Previous Features
Site Map





Content copyright © 2022 by Donna Juzva. All rights reserved.
This content was written by Donna Juzva. If you wish to use this content in any manner, you need written permission. Contact Donna Juzva for details.