Sun in Capricorn – Prepare for the Cold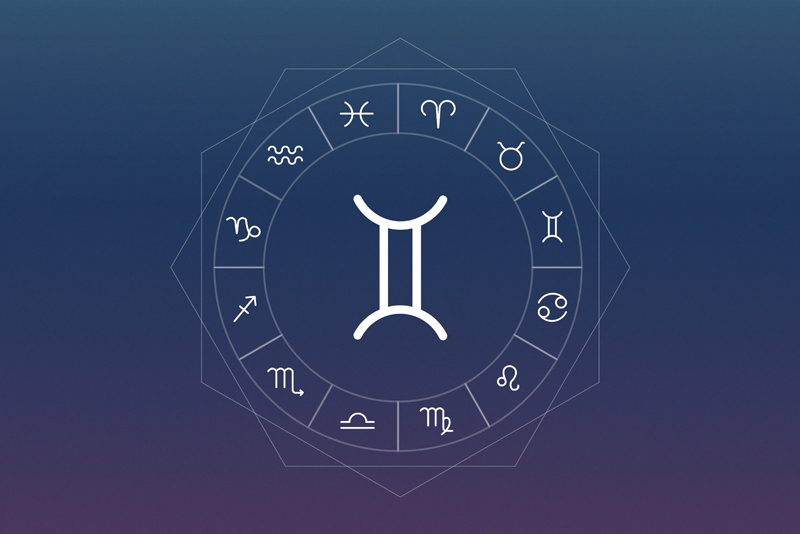 On the winter solstice, the shortest day of the year, the sun entered the sign, Capricorn. A cardinal sign marks the beginning of a season; winter is Capricorn's season. Although the days will continue to grow colder, we will begin to see a few more minutes of sunlight each day as the sun continues its forward path through Capricorn.
This is a time to come back to the earth, when we prepare to settle in for the winter. It is a time to get our finances in order and make plans to pay off our holiday bills. When the sun is in Capricorn, we practice self-discipline, making resolutions to care for our bodies, with promises to adhere to a more healthy diet and visit the gym regularly.
Capricorn is ruled by the planet Saturn. The ringed planet is associated with obstacles and boundaries both physical and metaphorical. During this cold time, we need to determine where our personal boundaries lie. We must also decide which obstacles to overcome and which to abide as limits.
In Roman mythology, Saturn is the god of fertility and agriculture. During Saturn's reign, we sow the seeds for our future, by working through issues related to our personal growth and spiritual development. Saturn, also known as the Greek god Cronos, was the father of the king of the gods, Jupiter or Zeus. This grand patriarchal figure also carries the name Father Time and is venerated at New Year's Celebrations worldwide.
With a keen understanding of the constraints of time, Capricorn born people tend to lead organized and structured lives. They are cautious about making decisions wanting to have all the facts before committing to a course of action. Capricorns are very dependable; once they have agreed to do something they can be relied upon to come through no matter what.
As we move through the chilly month, ruled by the goat, we can draw on Capricorn's steadfastness and stability to get us through the cold. Only in the darkness, alone and introspective, can we find inner strength and discipline. This dark time, of personal growth and spiritual renewal will reward us with newfound possibilities and never before imagined dreams.
Find out how Capricorn affects you. Get your
Free Astrology birth chart!
You Should Also Read:
Astrology Shop


Related Articles
Editor's Picks Articles
Top Ten Articles
Previous Features
Site Map





Content copyright © 2023 by Donna Juzva. All rights reserved.
This content was written by Donna Juzva. If you wish to use this content in any manner, you need written permission. Contact Donna Juzva for details.