Gravestone Rubbing Dangers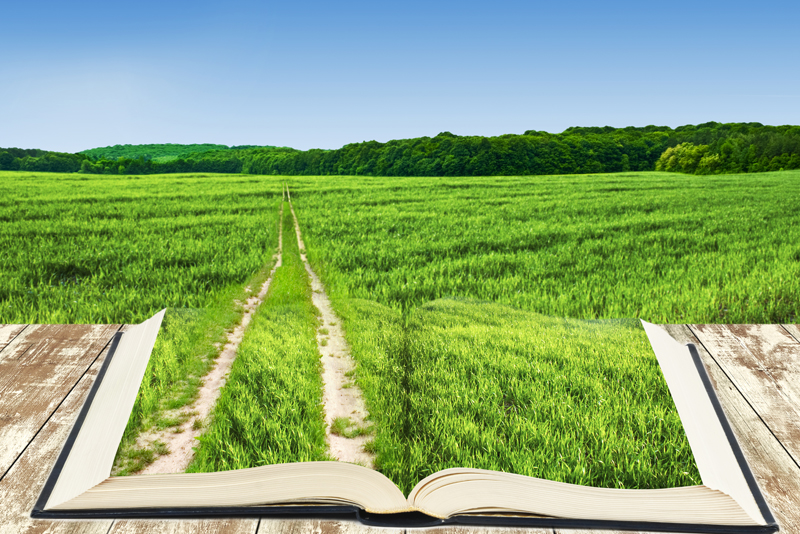 Gravestone rubbing the art of taking chalk, crayons or pencils and rubbing a sheet of paper over the top of gravestones to capture the grave stone information, has been around for a long time.
Today however, there are a lot of warnings about this practice. It has become apparent in the last few years that gravestone rubbing is ruining the older more fragile stones.
Here are some warnings from The Association of Gravestone Studies in their leaflet called: "Grave Rubbing for Beginners."
Please Don't
Don't attempt to rub deteriorating marble or sandstone, or any unsound or weakened stone (for example, a stone that sounds hollow when gently tapped or a stone that is flaking, splitting, blistered, cracked, or unstable on its base).

Don't use detergents, soaps, vinegar, bleach, or any other cleaning solutions on the stone, no matter how mild!

Don't use shaving cream, chalk, graphite, dirt, or other concoctions in an attempt to read worn inscriptions. Using a large mirror to direct bright sunlight diagonally across the face of a grave marker casts shadows in indentations and makes inscriptions more visible.

Don't use stiff-bristled or wire brushes, putty knives, nail files, or any metal object to clean or to remove lichen from the stone; Soft natural bristled brushes, whisk brooms, or wooden sticks are usually OK if used gently and carefully

Don't attempt to remove stubborn lichen. Soft lichen may be thoroughly soaked with plain water and then loosened with a gum eraser or a wooden popsicle stick. Be gentle. Stop if lichen does not come off easily.

Don't use spray adhesives, scotch tape, or duct tape. Use masking tape.

Don't use any rubbing method that you have not actually practiced under supervision.

Don't leave masking tape, wastepaper, colors, etc., at the grave site

Today, it is best to take along a digital camera. This way you document the gravestone while not bothering it in anyway. Then you can take your digital pictures and upload them onto the web.


Related Articles
How to Document a Cemetery
Cemetery Genealogy - The Basics

Here is a book I highly recommed:
Your Guide to Cemetery Research

Here is a great special on a
Digital Camera to make your work easier!





Related Articles
Editor's Picks Articles
Top Ten Articles
Previous Features
Site Map





Content copyright © 2022 by Tina Sansone. All rights reserved.
This content was written by Tina Sansone. If you wish to use this content in any manner, you need written permission. Contact Tina Sansone for details.