Sena iPod Touch Leather Pouch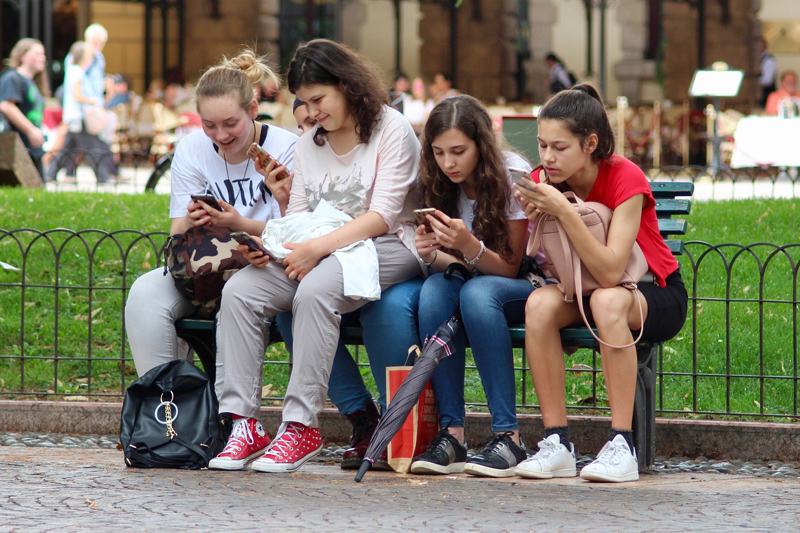 If you have an iPod Touch, you want to keep it safe when you carry it around in your pocket. The Sena leather pouch is meant to COMPLETELY shield your iPod Touch from damage - so keep in mind this is for storage / carrying.
I do have "use" cases for both my regular iPod and my iPod Touch, that have openings for the screen area and in the case of the iPod (dial version) for the dial area. Yes, those are lovely. I really like my thick, rubbery, sturdy case I have for my iPod since the iPod itself is so bulky to begin with.
However, for my iPod Touch, I really like to have no case on it at all while I'm using it. The entire front is pretty much "usable" and a case would do little good if it let me properly see and use the unit. Therefore what I really want is something that will be as slim as possible, to protect the unit in my purse, that I can then slide the iPod Touch out of easily when I want to use it.
This Sena leather pouch fits the bill perfectly in various ways. First, it's super slim and light. It doesn't take up any extra room or weigh down. Next, it's leather. There is definitely something to be said for real leather, the texture and feel of it.
Now, again, this is not designed to give you access to controls while the iPod Touch is in the case. It's supposed to keep the controls safe. That being said, you can put the iPod Touch in upside down so that the headphone jack is facing "out". That's certainly easy enough if you want to - and now you can listen to music while the unit is safely within that case.
Really, though, the case is meant for storage. You pop the iPod Touch into the case when you head out on an errand. You're stuck in line, and you take out the Touch and play a game for ten minutes. When you're done with the line, you slid your iPod Touch back into the case and it's safely in your purse again.
Downsides? I suppose it's *slightly* too short. The silver edge of the iPod Touch does peek outside the top edge of the case, even when the unit is securely down into the case. Really, though, that's my only complaint.
Highly recommended.
Buy the Sena iPod Touch Case from Amazon.com


Related Articles
Editor's Picks Articles
Top Ten Articles
Previous Features
Site Map



Follow @lisavideogames
Tweet





Content copyright © 2023 by Lisa Shea. All rights reserved.
This content was written by Lisa Shea. If you wish to use this content in any manner, you need written permission. Contact Lisa Shea for details.