Make Your Own Craft Supplies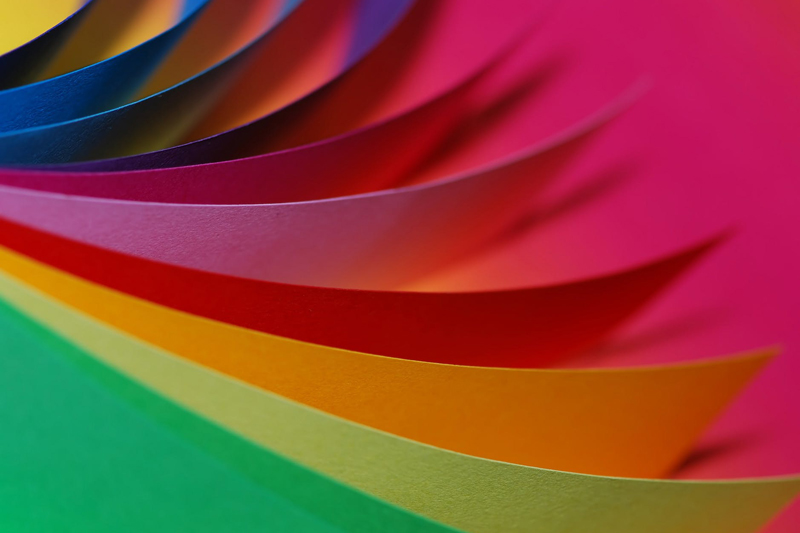 Aside from having the freedom to make stuff any time you please, having all those amazing art materials on the market is probably every paper crafter's dream. Unfortunately, a lot of them can be pricey, or may not be available in your part of the world.
The good news is that some really smart crafters have come up with "recipes" for various art materials that work just as well as the branded stuff. Below are some of these materials that you may want to make with links to the tutorials themselves. Note that these are external links that lead to sites that are not part of BellaOnline.com. Have fun experimenting!
Washi Tape
Can't find the design you need? Make your own decorative masking tape!
Make Your Own Washi Tape (Balzer Designs)
Make Your Own Washi Tape Using your Fave Digital Scrapbook Papers (Peppermint Creative)
Tutorial Tuesday: Homemade Washi Tape (Mollie Makes)
Sticker Adhesive
If you like making "lick and stick" stickers and seals, then this recipe is for you. Great also for making faux postage stamps!
Lick-and-Stick Envelope Glue (Vintage Image Craft)
Glue
Cook up a batch of all-purpose craft glue right in your kitchen!
Make your Own Glue (Budget101)
Decoupage Medium
Not exactly Mod Podge, as it doesn't work as a sealant but this alternative is great for kids' projects.
Homemade Modge Podge (Decoupage Glue) (Budget101)
Crackle Medium
Does cracked paint appeal to you? Learn how to make your own crackle medium to get that old paint effect.
Crackle Finish with Elmer's Glue (Make the Best of Things)
This recipe uses Elmer's multi-purpose glue
Elmer's Glue as a Crackle Medium (Up to My Neck in Paper)
This recipe uses Elmer's gel glue.
Embossing Ink and Fluid
Recipes for embossing ink that are sure to please the frugal rubber stamper!
MYO Embossing Ink (Budget 101)
MYO Embossing Fluid (Budget 101)
Cheap & Easy Homemade Clear Embossing Ink (Suzie's Eclectic Scrapbook)
Blender Pen Ink Refill
Blender pens come in handy for, well, blending the colors of markers and watercolor pencils, among others.
Blender Pen Refill [water-based] (Vintage Image Craft)
Alcohol Inks
Alcohol inks are great for coloring paper as well as plastic, resin, and metal.
DIY Craft Supplies – Make Your Own Alcohol Inks
Acrylic Spray Paint
Spray paints leave a wonderful stippled effect on paper. Here's how to make your own!
Art Journal Every Day: Make Your Own Spray Ink (Balzer Designs)
Twinkling H2Os
Brush on shimmering colors with these recipes.
Make your own Twinklings! (Elisabeth's Paper Arts)
What's in YOUR oven? (Homemade Twinkling H2O's!) (Two Peas in a Bucket)
Glimmer Mist
Add some spray-on shine to your projects with these DIY Glimmer Mist recipes!
Tutorial: Make Your Own Glimmer Mist (Balzer Designs)
This recipe uses Ranger Perfect Pearls and Distress Ink re-inkers.
DIY: Glimmer Mists (A Crafty Island Girl)
This recipe uses metallic white acrylic paint and Mod Podge.
DIY Craft Supplies: Make Your Own Glimmer Mists (JamieBrock.hubpages.com)
This recipe uses eye shadow and glue.


Related Articles
Editor's Picks Articles
Top Ten Articles
Previous Features
Site Map





Content copyright © 2023 by Mia C. Goloy. All rights reserved.
This content was written by Mia C. Goloy. If you wish to use this content in any manner, you need written permission. Contact Mia C. Goloy for details.