Science Literature and Vocabulary Activity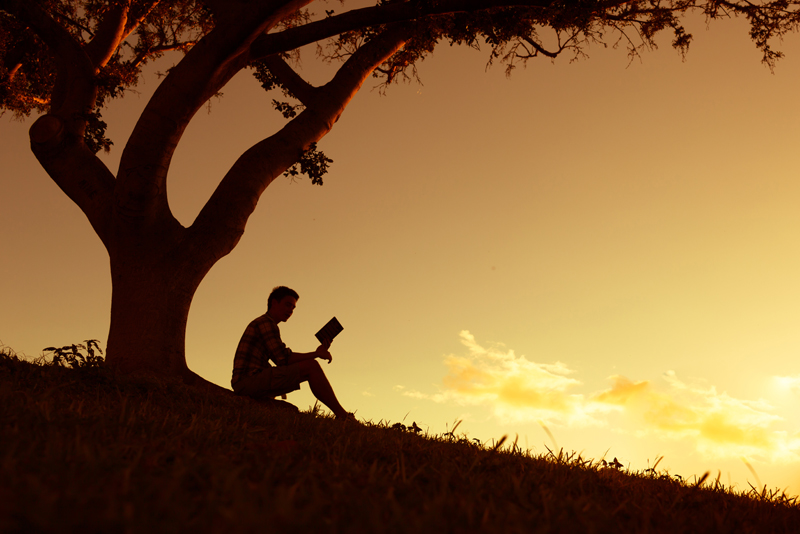 Children's books about science can support science learning in classrooms. Students are more attracted to learn scientific principles when they are embedded in rich literature. There are many science picture books that contain both a narrative storyline along with science expository information. These are great books for students because they not only entertain and satisfy a reader's curiosity, but students are more likely to ask more questions and pursue answers to their questions.

Before reading the book, do a semantic feature analysis using a vocabulary word based on the theme of the book that you want students to learn about. An example of this would be using the book "Tops and Bottoms" by Janet Stevens. This book would be a good book to teach very young children about vegetables because it is a tale about gardening with interesting animal characters.

Next, think of examples of different vegetables and their features. Use this information to make a semantic feature analysis grid. To make the grid make a column listing the different vegetables the children can think of and then more columns for different features they can think of to describe vegetables. On one column of the grid make a heading showing the vocabulary word, vegetables, and then list the different types of vegetables in that column. On the other columns you list headings for the different features of the word. Go over each type of vegetable and list characteristic features with plus or minus signs. Put a plus sign if yes or minus sign if not. Put a question mark if unknown and this will be a word to analyze by researching through books or the Internet. Here is an example of the Semantic Feature Analysis Grid using the word vegetable:

vegetable green Eat raw roots Q's for research
radishes - + +
beets - + +
broccoli + + -

After completing the grid you are ready to ready to read the story. Student background knowledge has been built by doing the grid and they will be enthusiastic to learn more about the vocabulary word from the story. A great extension activity after reading the story would be to make a collage of the different types of vegetables that can be found in magazines or newspaper ads.

This activity can be done with almost any science story that you can find to go along with a key vocabulary science word or theme you want to teach. Some well written and entertaining books with good science content are:

Plants:
Tops and bottoms by Janet Stevens. For very young children. A tale about growing a vegetable garden with animal characters.

Weather:
Cloudy With a Chance of Meatballs by Judi Barrett (1982). Good for ages 9-12
Imaginative and humorous story that uses weather terms.

Dinosaurs:
The Dinosaurs of Waterhouse Hawkins by Barbara Kerley (2001). Good for ages 4-8
It is a true story of the man who created the first model of a dinosaur.

Marine Biology and camouflage:
Into the Sea by Brenda Z. Guiberson (2000). Good for ages 4-8.
This is a story of a turtle hatchling's life through the first 20 years and the challenges she faces, from sharks to humans and much in between.

History of Science:
Starry Messenger by Peter Sis (1996). Good for ages 8 to adult.
This is the story of Galileo, his discoveries and his difficulties when he took an unpopular stand.

Environment:
The Down-to-Earth Guide to Global Warming by Laurie David and Cambria Gordon (2007)
This guide is entertaining and at the same time provides a great deal of the science behind global warming, its effects and proposed solutions.

Wildlife in everyday world:
Butterfly Count by Collard (2002. Story about a girl and butterflies. Illustrations and descriptions of butterflies at the end of the book.

Ecosystem:
Red-eyed Tree Frog (Crowley 1999). Science trade winner. Describes a night in the life of a red-eyed tree frog with photographs.

Animal biographies: (How animals mature and change over time)
Gone Again Ptarmigan (2001) Johnathan London. A year in the life of a ptarmigan which is the Alaska state bird. Describes characteristics of the Ptarmigan migratory path and how it escapes predators.

Animal preservation:.
George and the Giant Tortoise (Jacobs 2003). About George, the last surviving Pinta Island giant tortoise. Learn about this tortoise species such as weight, habits and general information.
.










Related Articles
Editor's Picks Articles
Top Ten Articles
Previous Features
Site Map





Content copyright © 2022 by Mary Ann Graziani. All rights reserved.
This content was written by Mary Ann Graziani. If you wish to use this content in any manner, you need written permission. Contact Connie Mistler Davidson for details.