Christmas At Sea Knitting Charity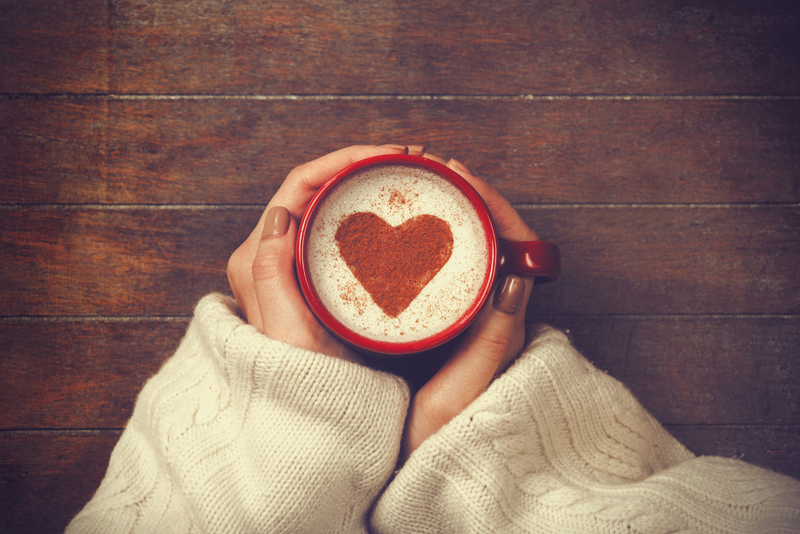 Historically, there has always been a tie between mariners and knitting. In the cold northern climes, wool, which retains heat even when wet, was the fiber of choice to protect fisherman and other seafarers from the elements. While modern technology has created other, easier-care fabrics for the ocean life, there is no doubt that wool socks or hats can be comforts on a cold day. The Seaman's Church Institute, recognizing this fact, has long functioned as a clearinghouse for charity knitters who wish to extend a bit of holiday cheer to those facing waves and water over Christmas.

Beginning with the Spanish American War in 1898, this organization has gathered knitted items for distribution to mariners. Usually, boxes are created that include personal items such as lotion, letters from Institute members, and a hat, scarf, utility bag, vest, or pair of socks. While the program is called "Christmas at Sea," the boxes are sent out to sea workers all winter, and knitted contributions are accepted throughout the year.
With the advent of the Internet, it's easier than ever before to contribute to this cause. Ravelry and Facebook both have pages dedicated to the Christmas at Sea program, and many local knitting guilds organize "knitalongs" to create items for the mariners. Individuals can also contribute by sending their finished items directly to the New Jersey office; consider enlisting a group of friends to knit items for a larger impact. Perhaps the friends would like to knit with each other? Voila – a new knitting group has been created, and those at sea in the cold also benefit.

On the website, the program includes links to patterns for knitted or crocheted items. Guidelines for knitters include specific requests on materials, colors, and items; for example, pom-poms, tassels, and fringe can get caught in machinery and thus should not be added to accessories. Masculine colors are strongly suggested, and materials should be easy-care.
The patterns themselves are not difficult, and for the most part are created with yarns that knit up at a gauge of four stitches to the inch; in other words, the items knit up quickly. This could be a nice way to use up leftover wool - imagine a striped navy and tan watch cap, or a silver, gray, and black scarf.

Interestingly enough, the Seaman's Church Institute has created a special kind of eponymous scarf. Working conditions at sea require shorter lengths than are generally seen on land, and extra material is best used to protect the respiratory area. Because of this, a particular pattern type has emerged: a scarf no longer than forty inches, with ribbing to cover the back neck, and ends that can be wrapped around each other and pinned over the chest. The ends can be created from knit-purl patterns, lace, cables, or any pattern that strikes a knitter's fancy. An Internet search for "seaman's scarves" will produce many different examples. It might be fun to knit one for a mariner and a matching scarf for yourself!

More information about this program can be found at the Seaman's Church website. Enjoy the creativity and craftsmanship of knitting, and know that the skill can be shared with others in the world. Perhaps next Christmas, a mariner will enjoy comfort because you were willing to take the time to knit for him.



Related Articles
Editor's Picks Articles
Top Ten Articles
Previous Features
Site Map





Content copyright © 2022 by Korie Beth Brown, Ph.D.. All rights reserved.
This content was written by Korie Beth Brown, Ph.D.. If you wish to use this content in any manner, you need written permission. Contact Korie Beth Brown, Ph.D. for details.