Unfound and Disappearing Patterns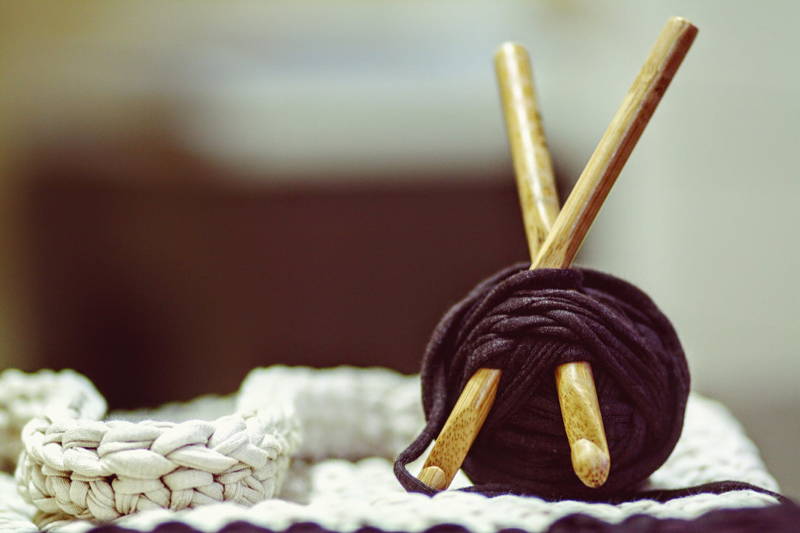 Who doesn't love finding free patterns online, especially in today's economy? Unfortunately, not all patterns can exist permanently on the BellaOnline crochet site. There are several ways in which patterns are acquired for the crochet site.
1. A number of the free patterns are designed by the current crochet editor and are offered for free as a service to our valued readers.

2. Some former editors for the crochet site have written and shared their free patterns in the past. They have chosen to leave their patterns on the site for posterity. However, if the current editor has a similar pattern to offer for free, she may choose to replace the former editor's pattern with her own free pattern.

3. Sometimes, crochet designers not affiliated with BellaOnline wish to share their designs and talents for free on the crochet website. These patterns are always published with permission, however the designer reserves the rights to the patterns and can revoke them at any time for any reason.
When a valued reader can no longer find a pattern on the site, the frustration and disappointment is understood, but the crochet designers' rights must be respected. BellaOnline recognizes their rights and does not lay claim to patterns or photos of projects just because they are offered for free. All rights remain with the original creator. When the designer makes a decision that they no longer want to offer their free patterns (for whatever reason) BellaOnline holds no claim to the work. The designers are free to retrieve them at anytime and with no questions asked.
This approach may appear unfair to our readers, but try to understand the designer's perspective. She or he worked hard to create the pattern, write it down, test the instructions, and photograph the finished project with little to no compensation. Sometimes the designer is offered remuneration and a chance for publication in a pattern book, but the contract requires that the pattern not appear for free somewhere else. Also, if the pattern is popular, the designer may find that other people are stealing, copying and distributing or even selling the pattern as their own. Shouldn't he or she have the right to stop it?
Here's what you can do to help keep patterns free and not be aggravated by broken links or disappearing patterns.
1. Communicate. Let the crochet editor know about broken links on the BellaOnline crochet site.

2. Make a Suggestion. If there is a particular pattern you'd like to see, let me know. I might be able to design a pattern or find a free one that the designer would like to share.


Related Articles
Editor's Picks Articles
Top Ten Articles
Previous Features
Site Map





Content copyright © 2023 by Melissa Rodriguez. All rights reserved.
This content was written by Melissa Rodriguez. If you wish to use this content in any manner, you need written permission. Contact Holly Messenger Aamot for details.