Pea and Cheese Salad with Potato Soup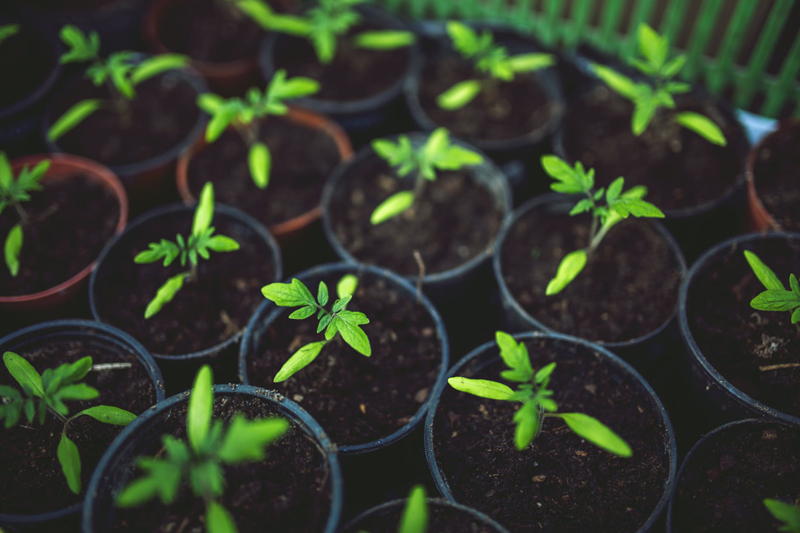 Fall and cool weather makes me think about healthy meals from the garden. This week, I want to share some recipes with you that I remember making many times over the years.

Pea and Cheese Salad

2 cups fresh shelled peas
1 cup cubed Cheddar cheese
2 hard boiled eggs, chopped
¼ cu finely chopped celery
2 tablespoons chopped onion -I always use more onions than the recipe calls for because we like onions.
2 tablespoons chopped pimiento
½ cup your favorite mayonnaise
½-teaspoon salt
¼-teaspoon hot sauce
1/8 teaspoon fresh ground black pepper
6 medium sized tomatoes

Cook the peas in a small amount of water in a covered pan for 10 to 12 minutes. Drain and allow to cool.

In a large bowl, combine the cooled peas, cubed cheddar cheese, hard-cooked eggs, celery, onion, and pimento.

In a separate bowl, combine the mayonnaise, salt, hot pepper sauce, and black pepper. Mix thoroughly, and then pour over the pea mixture. Gently mix the ingredients together. Cover and place in refrigerator for several hours, or overnight.

Before serving, take your tomatoes and them cut into 8 wedges, but do not cut all the way through. Leave them attached at the bottom. You want the tomato still attached at the bottom and it open into a flower. Take lettuce leaves and line the bottom of a plate. Put your tomato on top of the lettuce, and then fill the tomato with the cheese mixture.

As a topping, you can crisp fry some bacon. Crumble it over the top.

If you don't have fresh peas, you can use a can of peas, or 10 ounces of frozen peas. Just heat according to directions and drain.

With the cold weather, we like a bowl of hot potato soup.

1 onion, chopped
8 to 9 medium potatoes, peeled and cubed
4 cloves garlic divided
4 cups chicken stock
2 cups whole milk
2 cups evaporated milk
Salt
Pepper
¼-teaspoon cayenne pepper
½ to 1 teaspoon onion powder
½ to 1 teaspoon garlic powder

Cook the potato cubes in water until they are done. I generally add 1 to 2 cloves of garlic and 1-teaspoon salt in with the water to give the potatoes more flavor as they cook. When tender, but mushy, drain them and remove the garlic cloves.

In a small saucepan, sauté onions and the other two cloves of garlic together in a tablespoon of olive oil or butter until tender.

In a big saucepan, add cooked onions, potatoes, chicken broth, whole milk, evaporated milk salt, pepper, and cayenne pepper. cover and heat over low flame until hot. be sure to stir it occasionally to keep it from sticking. In a cup, add 3 to 4 tablespoons of cornstarch. The amount of cornstarch depends on how thick you want your soup to be. I find that each batch is different in how thick it becomes. Mix this with some cold water until thoroughly combined. Add to your soup, stirring until thickened.

When hot and thickened, ladle into bowls. You can garnish with snipped chives if you like. Serve with fresh baked bread and garlic butter.

Since everyone is different on their intake of salt, I left those measurements out. Start out with a teaspoon and use more if you want or need.

Some people put their potato soup in a blender and make it into a smooth soup, but we prefer the chunks of potatoes.


Related Articles
Editor's Picks Articles
Top Ten Articles
Previous Features
Site Map





Content copyright © 2021 by Gail Delaney. All rights reserved.
This content was written by Gail Delaney. If you wish to use this content in any manner, you need written permission. Contact Gail Delaney for details.