Simple Moving and Packing Tips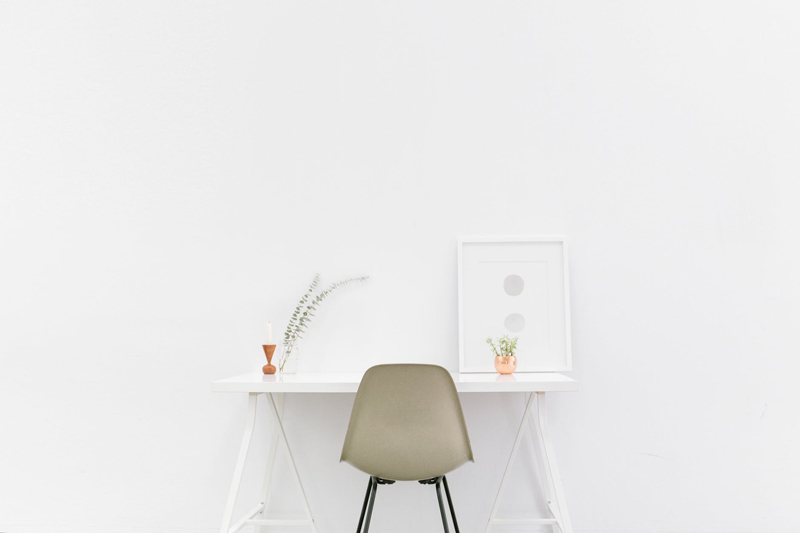 Moving is a hassle. There's no one I know who likes moving, Most people think it's a chore they don't want to do. But there are things you can do to make your move go smoother.
Declutter as soon as you know you are moving
The less you move, the easier it is. For anything that isn't worth moving, let it leave your house and that's one less thing you need to move.
Reserve a moving truck as far in advance as possible
If you are moving in the summer, or moving on a Saturday, you will get the best deal if you reserve your truck as soon as you know that date. Otherwise there may not be one available, or it may be more expensive.
If you can, use more than one day to move
If you don't have to move in one day, then use two or three. Spreading the work out over a few days is much easier on your muscles, and your sanity.
Label each box clearly
When you arrive, you don't unpack all your boxes at once. To avoid opening boxes and searching for things, as you pack, label well. That way you'll save a lot of time searching for things you really need.
Use Freecycle to get your moving boxes
People are always moving in and out of all areas. And when they have moved, they want to get rid of their moving boxes quickly. Post a wanted ad on your local Freecycle or Craigslist and see if you can get someone else's used moving boxes instead of buying your own.
Use wheels to move things
Invest in a dolly or wheeled hand truck to move things with wheels instead of lifting. Your muscles will be sore enough at the end of the day, try ways to use them less.
Don't make your boxes too heavy
Put heavy things like books in small boxes and lighter things such as linens in larger boxes. Don't make any one box too heavy. There will be plenty of furniture you will need help with, so if you can make all your boxes a one person job, it will be better for you.
Use your linens to wrap breakables
Your linens are instant soft packing materials. Use them to package your valuables. Just label them correctly so that you unpack them carefully.
Use different colored sticky tape
Duct tape comes in many colors. Maybe use red to package those boxes that need unpacking first.
Get your friends to help
Many hands make light work is so true on moving day. Ask some friends to pack, others to drive and others to unpack for you. You'll be surprised at how quickly many people will do the work. Then at the end of the day treat everyone to pizza.
Get a babysitter for your children
Moving day is no fun for children, and it's not fun for those who have to watch them. Get a babysitter for your children for the whole day and then you can have a peaceful move without worrying about them.
Get rid of empty boxes quickly
When once a box is empty, flatten it. Then when you have a few advertise them on Freecycle or Craigslist.
If you don't unpack for a while, get rid of it
If you've unpacked everything except a few boxes and it's a few months after the move, then maybe you don't need the contents of those boxes and you should get rid of them.
Magna Cart Personal Hand Truck
3M 1060-RED Scotch Red Duct Tape 1.88-Inch x 60-Yard, 1-Pack
You Should Also Read:
Living Simply - Improve Your Life with Less Clutter


Related Articles
Editor's Picks Articles
Top Ten Articles
Previous Features
Site Map





Content copyright © 2023 by Tina Razzell. All rights reserved.
This content was written by Tina Razzell. If you wish to use this content in any manner, you need written permission. Contact Tina Razzell for details.