Review of The Essential Judas Priest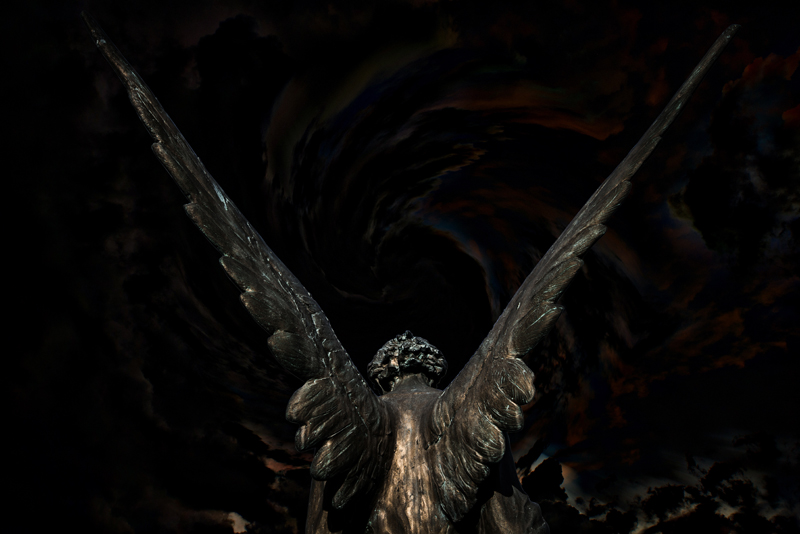 If you're into Judas Priest, you might have other compilations. But this two CD set from the British metal gods is by far the best to come out so far. And for newbies, you won't need anything else. The Essential Judas Priest completely encapsulates the band's career, from 1974's "Diamonds and Rust" off Rocka Rolla to "Judas Rising" and "Revolution" from last year's Angel of Retribution. I should clarify that this is the Halford years, however, skipping over the Ripper Owens period.

If any band completely embodies the spirit of heavy metal, it would be Priest. They have come close to going over the top at times but overall vocalist Rob Halford, guitarists K.K. Downing and Glenn Tipton, bassist Ian Hill and drummer Scott Travis symbolize all that is great about metal.

You can search and search but will never come close to finding anybody with the sheer lung power and commanding stage presence of Rob Halford. Unquestionably one of the greatest vocalists and front man of all time, his value to the band was illustrated by the inability of Priest to sustain their success when he departed for a decade. That is not to say the rest of the band are slouches, however. The twin leads of Downing and Tipton are cornerstones of the signature Priest sound. In addition one of my earliest memories of the band was Downing's white flying V, something that resonated with a lot of other people as well. Never allowing the energy to flag, the rhythm section of Hill and Travis power the band both in the studio and on the stage. Not ones to sit on stools, the band has a great appreciation for the power of a live presentation and so always make their shows more than just running down the hits.

Everybody has their favorites and thankfully there's a lot to choose from on this package, with 34 tracks in total. For me, reaching back to "Diamonds and Rust", "The Ripper" and The Green Manalishi (with the Two-Pronged Crown") is pretty close to as good as it gets. The ever popular "You've Got Another Thing Comin'" is present as is concert staples such as "Living After Midnight" and "Breaking the Law". Perhaps the quintessential Priest cut is near the beginning of this set, "Victim of Changes" where Halford hits notes that leave our canine friends recoiling in fear in his wake.

The only thing missing is perhaps some notes from the band or something, however you can find those in other releases. In its place is some thoughts on the band by Geoff Barton, editor of Classic Rock, and a former editor of Kerrang. Barton who is obviously very qualified to talk on the subject, also presented the Metal Guru Award at a Classic Rock award ceremony recently and shares some notes from that speech.

This is an excellent package by a band whose legacy is virtually unmatched.




You Should Also Read:
Judas Priest: The Official Site
Rob Halford: The Official Site


Related Articles
Editor's Picks Articles
Top Ten Articles
Previous Features
Site Map





Content copyright © 2019 by Morley Seaver. All rights reserved.
This content was written by Morley Seaver. If you wish to use this content in any manner, you need written permission. Contact Morley Seaver for details.