One Scream Away - Book Review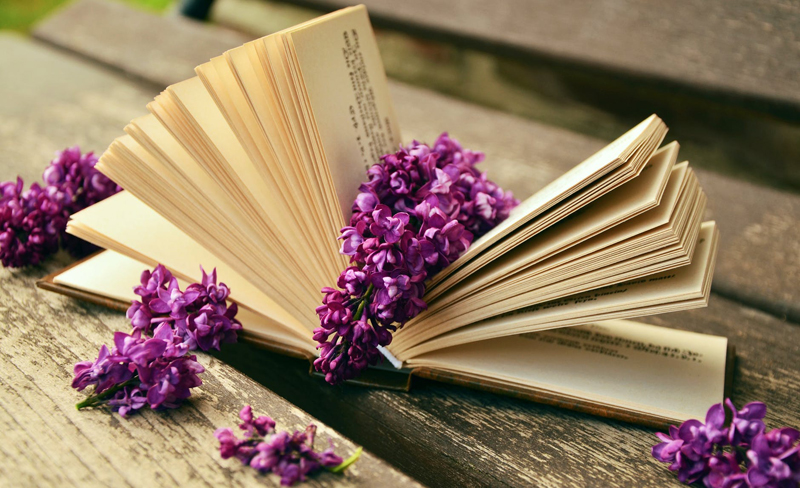 In her debut novel, Kate Brady takes us into the world of Beth Denison. Beth is living in a sleepy little town near Arlington, Virginia with her daughter when women come up missing in Seattle Washington, the city she fled 7 years ago. Neil Sheridan, an ex-FBI agent, is drawn into the case of the missing women because their murders end up being similar to a murder Neil hunted for the killer in. That case was the end of Neil's career and he is very reluctant 7 years later to get drawn into this one by his friends.

We later find the new cases are linked to an ex-con named Chevy Banks. Banks is out for revenge against Beth and he doesn't care how he gets to her or who he hurts in the process. Beth is an appraiser of antique dolls and leads an ordinary life. The killer is leaving dolls with the victims or posing victims like dolls Beth is familiar with. Sheridan and the FBI rack their brains trying to figure out how and why in the world Beth is tied to a serial killer. Police tap her phone lines, follow her everywhere, and even put Neil on the case to get her to crack.
She is keeping a secret from everyone that she is willing to die with. Beth preps herself to take on Chevy alone to protect her daughter and Beth's secret.

While this is labeled a Romantic Suspense novel, there isn't much good romance in my opinion to label it as such. The plot is great, the suspense will keep you up late into the night trying to finish this book, but the tension that builds between Neil and Beth is flat. I guess I was expecting explosive love scenes when this book is more of a suspense thriller.

Kate Brady has very strong characters in her book. The way Chevy plays games with Beth, Neil, and all the characters in the book is classic and almost makes you like the bad guy of this tale! He is smart, cunning, and relentless. You can put yourself in Beth's shoes and imagine being in the situation and what you would do to protect your child even if it means lying and killing another human being. Neil's back story is riveting and pulls at the heartstrings. You can tell why he is so reluctant to get too close to Beth yet he wants to be loved and have a family.

I highly recommend this book for a curl up on the couch with a good book and hot tea kind of night! Just when you think things can't get any deeper, they do and you can't let this book sit for long without wanting to pick it up.





Related Articles
Editor's Picks Articles
Top Ten Articles
Previous Features
Site Map



Follow @womenslitbella
Tweet





Content copyright © 2023 by Jeanette Stingley. All rights reserved.
This content was written by Jeanette Stingley. If you wish to use this content in any manner, you need written permission. Contact Jeanette Stingley for details.