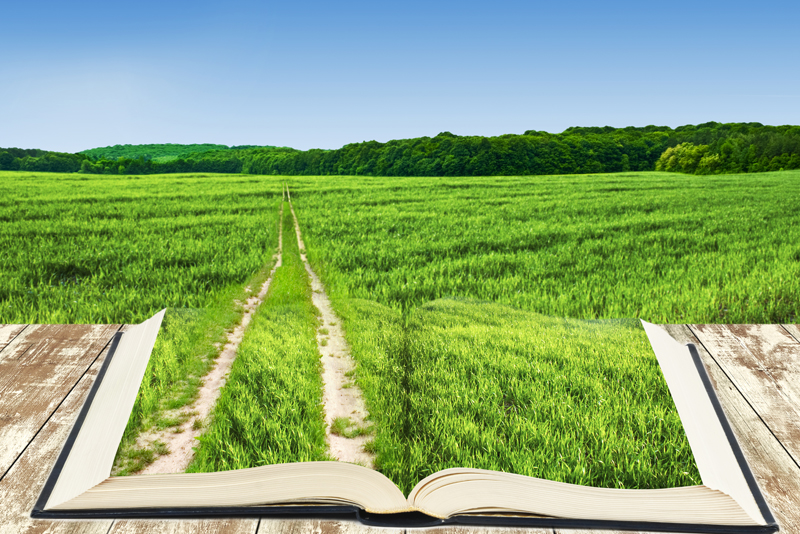 Arizona is a beautiful western state. When I was a young girl, my family visited Arizona and I enjoyed seeing the sights and visiting with the wonderful people. The attraction that I remember the most was the Grand Canyon. It was enormous and deep and I was awed by it breathtaking beauty. Some people actually went down the canyon trails on donkeys; I have to admit the thought of this scared me. Down below the canyon I could see a stream of water; from where I stood it looked like a small stream, but I was told it was much bigger than it seemed. I wonder what our ancestors thought as they traveled across Arizona on their way out west and came upon this monstrous opening in the earth. This remembrance of my youth made me want to learn more about Arizona.
"The first Native Americans arrived in Arizona between 16000BC and 10,000 BCE, while the history of Arizona as recorded by Europeans began when Marcos de Niza, a Franciscan, explored the area in 1539. Coronado's expedition entered the area in 1540–1542 during its search for Cíbola. Padre Eusebio Francisco Kino developed a chain of missions and taught the Indians Christianity in Pimería Alta (now southern Arizona and northern Sonora) in the 1690s and early 1700s. Spain founded fortified towns (presidios) at Tubac in 1752 and Tucson in 1775.
All of present-day Arizona became part of the Mexican State of Vieja California upon the Mexican assertion of independence from Spain in 1821. The United States took possession of most of Arizona at the end of the Mexican-American War in 1848. In 1853, the land below the Gila River was acquired from Mexico in the Gadsden Purchase. Arizona was administered as part of the Territory of New Mexico until it was organized into a separate territory on February 24, 1863.
Arizona was admitted into the Union—officially becoming a U.S. state—on February 14, 1912. Phoenix is the site of a German and Italian prisoner of war camp during World War II. The site was purchased after the war by the Maytag family and is currently the Phoenix Zoo. Also located in the state were the War Relocation Authority's second- and third-largest Japanese American internment camps, Poston and Gila River." (Wikipedia)
"While prospectors were "striking it rich," other pioneers saw their fortunes of the future in another aspect of Arizona land aspect of Arizona land. Farmers cultivated crops along rivers and streams as had the Indians before them. Others brought in cattle to roam the range land. Still others saw Arizonans an ideal place to raise sheep.
Law and order were slow to catch up with the sudden growth of the frontier. Bitter gun battles broke out between the cattlemen and sheepmen, each wanting the grazing land and water rights.
With the leadership of the pioneers themselves, United States Marshals finally made a peaceful territory of Arizona, where crops, cattle and sheep, as well as mining, all became important in building the future of the state. In 1912, its lawless, boisterous frontier days behind it, Arizona became the 48th state to join the Union and its modern advance began." (Arizona History from Governor's office, Arizona)
Arizona Genealogy Sites:
Arizona Genealogy Birth and Death Certificates
Genealogical Society of Yuma, AZ
Yuma, AZ Genealogy
Apache, AZ Genealogy
Cochise, AZ
Gila Genealogy Forum
Gila Genealogy
Yavapai Genealogy
Yavapai Genealogy Resources
Arizona Genealogy
AZ Apache Wars
Discover Southeast AZ


Related Articles
Editor's Picks Articles
Top Ten Articles
Previous Features
Site Map





Content copyright © 2022 by Tina Sansone. All rights reserved.
This content was written by Tina Sansone. If you wish to use this content in any manner, you need written permission. Contact Tina Sansone for details.