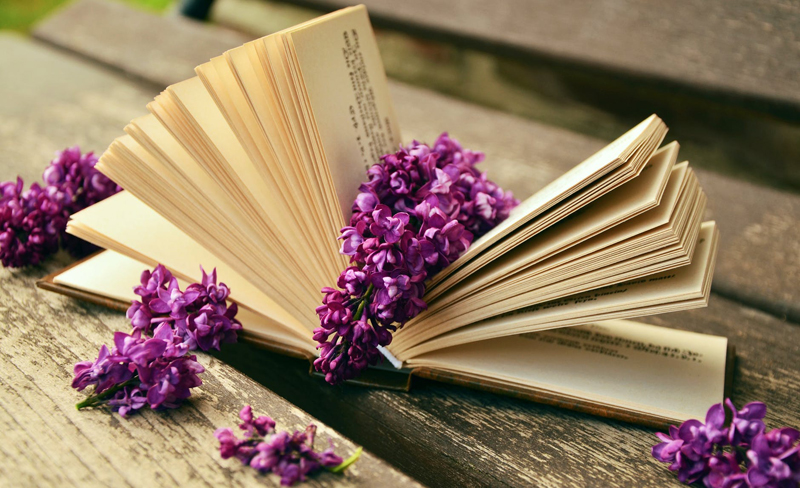 I debated for a long time whether or not I would jump on the eReader bandwagon. I have been enjoying books since I could sit up on my own and I was unsure of how I would feel not having an actual book in my hands while reading. The feel of the pages under my fingers, looking at the cover every time I closed the book, the smell of a book whether it is new or used, and let's not forget getting frustrated when the pages accidentally slip from under your fingers forcing the book to close! Tax time finally rolled around and I made up my mind: I am going to get an eReader! After reading tons of reviews and comparisons, I settled on the Barnes and Noble Nook Color. After a year (yes a year) spent with my little machine, here is my review.

I was so excited to finally get my Nook in my hands! Out of the box I was impressed with how light my Nook was. Even with the LCD screen (best way to describe this is to say it is shiny and reflective), I had high hopes. I had to create an account at Barnes and Noble's website before I could use my device. You are able to read PDF files on the Nook but I want to try the format the Nook uses. I poked around the website and discovered there was a section with tons of free books. So while my Nook was taking it's first charge, I browsed the free section. I picked about 20 of the free titles and I purchased a book that contained 25 classic novels.

Downloading books is super fast on the Nook. Right after you purchase it, if your Nook is receiving WiFi signal, the download begins within minutes. You can hook the Nook up to your computer to download items. The charger uses a USB cable and a detachable charger head. The head comes off freeing the cable to plug into the computer. I found out the hard way that a lot of new releases require you to use the WiFi connection for the book to download. This prevents you from downloading the book to your computer and sharing freely.

Reading on the Nook is very easy. You chose the book, it opens. You slide your finger across the screen to move forward or back in the book. You can move your Nook side ways to read. I personally did not like reading the way. You can lock the position of the Nook so if you turn it sideways accidentally, your page doesn't turn to. Reading in full sunlight was a little challenging because of the LCD screen but I rarely did that.

I can't comment much on using this for the internet because about 6 months after having my Nook, it started acting strangely and I became very, very frustrated. I had a hard time keeping my Nook connected to the internet. It got to the point that I would have to turn off my router and my Nook. I would turn the router back on and when it was connected I could turn the Nook back on and it would be connect. To keep the Wifi connected I count not power off the Nook or let the battery completely run down. This happened so often, I finally called customer service. I spent a half hour on the phone with someone doing different things to try to remedy the situation. I could take my Nook to the YMCA when I worked out and I had no issue there downloading books or even getting on the internet. I was finally told that Nooks sometimes do not work with certain router types. I was offered a replacement Nook or suggested to replace my router. Seriously? This seemed like too much of a hassle for me so I just continued on.

So would I recommend another Nook product? Probably. I think the price is reasonable for what you get. The selection of books is great. The display is amazing. Vibrant colors and everything loads great! Customer service is top rate . I have sampled other Nook products, I have not bought another one. All the other products seem to be great. Hopefully my experience was just an isolated incident.

Needless to say, I no longer have my Nook Color. I am looking to purchase a new eReader, but which one? I am not sure yet. I am interested in hearing your experiences with your eReaders! Come to the forum and let me know what you have and what you would recommend I buy!


Related Articles
Editor's Picks Articles
Top Ten Articles
Previous Features
Site Map



Follow @womenslitbella
Tweet





Content copyright © 2023 by Jeanette Stingley. All rights reserved.
This content was written by Jeanette Stingley. If you wish to use this content in any manner, you need written permission. Contact Jeanette Stingley for details.