Popular Baby Girl Names of 2008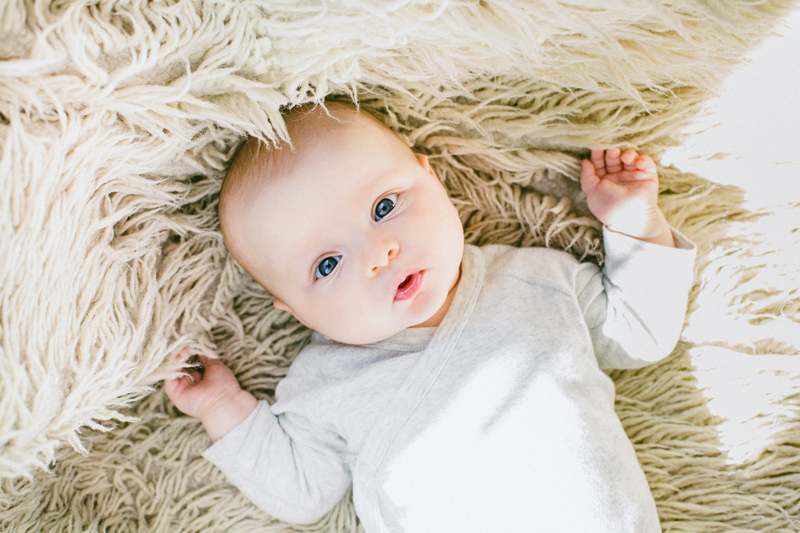 The top baby names of 2008 have been released!
The top girl name of 2007,
Emily
, has been dethroned. Emily is now in 3rd place, and Emma is in the top spot.
Most of the other names in the top fifty have moved around a bit as well. Here are the new top female names (and how the popularity of each name has changed since 2007).
1. Emma (up from 3rd)
2. Isabella (no change)
3. Emily (down from 1st)
4. Madison (up from 5th)
5. Ava (down from 4th)
6. Olivia (up from 7th)
7. Sophia (down from 6th)
8. Abigail (no change)
9. Elizabeth (up from 10th)
10. Chloe (up from 16th)
11. Samantha (up from 12th)
12. Addison (down from 11th)
13. Natalie (up from 17th)
14. Mia (up from 15th)
15. Alexis (up from 19th)
16. Alyssa (down from 14th)
17. Hannah (down from 9th)
18. Ashley (down from 13th)
19. Ella (up from 21st)
20. Sarah (down from 18th)
21. Grace (down from 20th)
22. Taylor (up from 24th)
23. Brianna (down from 22nd)
24. Lily (up from 27th)
25. Hailey (no change)
26. Anna (down from 25th)
27. Victoria (up from 29th)
28. Kayla (down from 26th)
29. Lillian (up from 33rd)
30. Lauren (down from 28th)
31. Kaylee (up from 36th)
32. Allison (up from 46th)
33. Savannah (down from 30th)
34. Nevaeh (down from 31st)
35. Gabriella (up from 38th)
36. Sofia (down from 35th)
37. Makayla (up from 47th)
38. Avery (up from 48th)
39. Riley (up from 52nd)
40. Julia (down from 34th)
41. Leah (up from 68th)
42. Aubrey (up from 69th)
43. Jasmine (down from 32nd)
44. Audrey (up from 51st)
45. Morgan (down from 43rd)
46. Katherine (down from 39th)
47. Brooklyn (up from 57th)
48. Destiny (down from 41st)
49. Sydney (down from 37th)
50. Alexa (down from 40th)
Names that made jumps include Chloe, Allison, Leah and Aubrey. Names that are losing ground, on the other hand, include Hannah, Julia, Jasmine and Morgan.
The five top-50 names from 2007 that didn't make it this time around were Jessica (now 59th), Kaitlyn (53rd), Brooke (52nd), Alexandra (61st) and Jocelyn (67th).
This site needs an editor - click to learn more!

You Should Also Read:
Most Popular Baby Names of 2007
Most Popular Baby Names of 2006
Popular Baby Girl Names of 2009




Related Articles
Editor's Picks Articles
Top Ten Articles
Previous Features
Site Map





Content copyright © 2022 by Nancy Man. All rights reserved.
This content was written by Nancy Man. If you wish to use this content in any manner, you need written permission. Contact BellaOnline Administration for details.