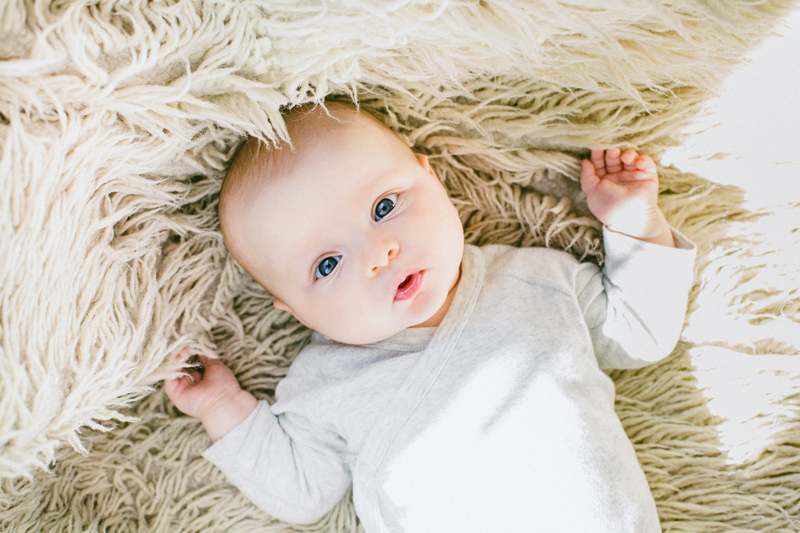 Michael has an amazing record. It has been either the first or second most popular baby boy name in the United States since 1954. It has also ranked lower than 50th place only a handful of times since baby name data was first collected (way back in 1880).
Names with such broad appeal often spawn a number of popular variations, and Michael is no exception. For instance, there's the non-standard spelling Micheal, in which the A and E have swapped places. Like the more traditional spelling, this version has been a top-1,000 name since 1880 -- in fact, it was in the top hundred from 1951 through 1959.
Then there's Michael the female name. That's right: Michael was a top-1,000 name for baby girls from 1939 through 1994, ranking highest in the 1970s. (
ER
actress Michael Michele, born in 1966, bears this name.)
There are also variations of the name Michael in a number of other languages, including Russian (Mikhail), Spanish/Portuguese (Miguel), French (Michel), Croatian (Mihovil), Romanian (Mihai) and Serbian (Mihailo).
And, of course, we can't forget the myriad nicknames: Mike, Mikey, Mick/Mic, Mickey/Micky/Micki, Mischka, and so forth. Several of these have become popular forenames themselves -- Mike, Micky and Mickey have all ranked in the top 1,000 at some point (...Mike was even in the top 100 for a number of years).
So, where does the name Michael come from? Michael is a Hebrew name meaning "who is like God?" It is the name of one of the Biblical archangels, and it was originally pronounced with three syllables (something like mee-KHA-el).
There are thousands of notable Michaels out there -- far too many to mention. But here's a small selection, grouped by topic:
Actors: Michael Caine, Michael Cera, Michael Douglas, Michael J. Fox, Michael Keaton
Music: Michael Bolton, Michael Buble, Michael Hutchence, Michael Jackson, Michael Stipe
Sports: Michael Johnson, Michael Jordan, Michael Modano, Michael Schumacher, Michael Vick
Writers: Michael Chrichton, Michael Connelly, Michael Frayn, Michael Ondaatje, Michael Pollan
Other: Michael Dell, Michael Dukakis, Michael Eisner, Michael Faraday, Michael Kors, Michael Moore
This site needs an editor - click to learn more!

You Should Also Read:
William - Baby Name
Grayson and Greyson - Baby Names
Andrew - Baby Name




Related Articles
Editor's Picks Articles
Top Ten Articles
Previous Features
Site Map





Content copyright © 2023 by Nancy Man. All rights reserved.
This content was written by Nancy Man. If you wish to use this content in any manner, you need written permission. Contact BellaOnline Administration for details.