Peas & Rice is Always Nice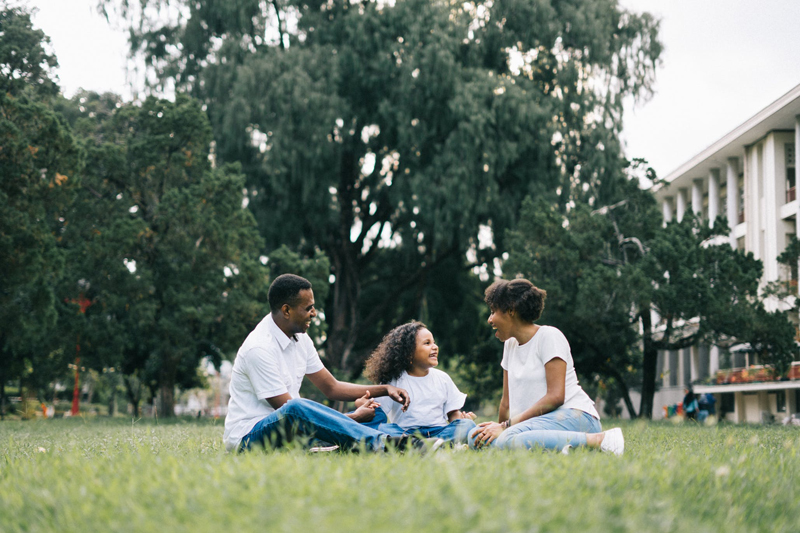 Peas & Rice is another favorite side dish for my family get-togethers. Whether it is Sunday dinner, a spur-of-the-moment gathering or a major holiday, peas & rice is sure to be one of the sides dishes prepared. Often times it was the only way to get the children to eat beans.

I can remember fondly how my Gram would prepare her peas & rice. I spent a lot of time in my Gram's kitchen just soaking up all of her of recipes and her special little touches. My Gram was the best at what she did. And she made every day seem like a holiday. If anyone knew how to get a party started, it was my grandmother. Without the right food, cooked just the right way, the party wasn't a party.

I would watch my Gram cook, and she would dance and sing around the kitchen. Her laugh was infectious. I didn't realize it at the time, but my grandmother was young! She was only forty-five when I was five. All I knew was that she was my grandma, and she was the coolest grandmother around! I admired her, and the way in which she loved. And her love was evident in her food.

I'm happy to say that not only did I receive my Gram's name, but I also received her gift and love for cooking! You cannot come to my house and not leave satisfied or with a Tupperware bowl filled with goodies. Spending the holidays with people you love only makes the food taste that much more better. Try this wonderful and easy recipe for peas & rice. It is great accompaniment for turkey, chicken, beef or pork. Even lamb.


Ingredients:"
4 cups of uncooked parboiled rice*
2 15oz can of cow peas or pigeon peas**
1 pound of mild sage sausage (optional)
1 small onion diced finely
1 bay leaf
2 ¼ teaspoons of salt
1 teaspoon of pepper
1 teaspoon of onion powder
1 teaspoon of garlic powder
8 cups of water
2 tablespoons of olive oil (or vegetable)
Large pot with lid

Directions:
Pour oil into large pot and heat over low flame. Add chopped onion and bay leaf. Stir until onion is translucent. Add the four cups of rice, salt, pepper, onion and garlic powder. Stir until rice is evenly coated (about 3 minutes). Pour in 8 cups of water. Bring to boil, then turn down to simmer. Now add the two cans of cow peas or pigeon peas along with it's liquid. Stir for a minute then place lid on, cook on low heat. After twenty minutes, stir the pot to make sure peas are evenly distributed. (If you use the sage sausage, be sure to cook in a separate pan and drain all fat off. Add it to the rice the same time as peas.) Cook for an additional 15-20 minutes, turn heat off. Remove bay leaf before serving. For an extra kick, use hot sage sausage or add a few red pepper flakes.
Serves 16+

*Parboiled rice is strongly recommended. It allows for a drier texture and doesn't get mushy.
**You may use dry cow peas. Be sure to cook according to directions before adding to rice.
***You may halve this recipe to serve 8-10.



Related Articles
Editor's Picks Articles
Top Ten Articles
Previous Features
Site Map





Content copyright © 2023 by Ruthe McDonald. All rights reserved.
This content was written by Ruthe McDonald. If you wish to use this content in any manner, you need written permission. Contact Ruthe McDonald for details.