Phoneme Matching - A Phonemic Awareness Skill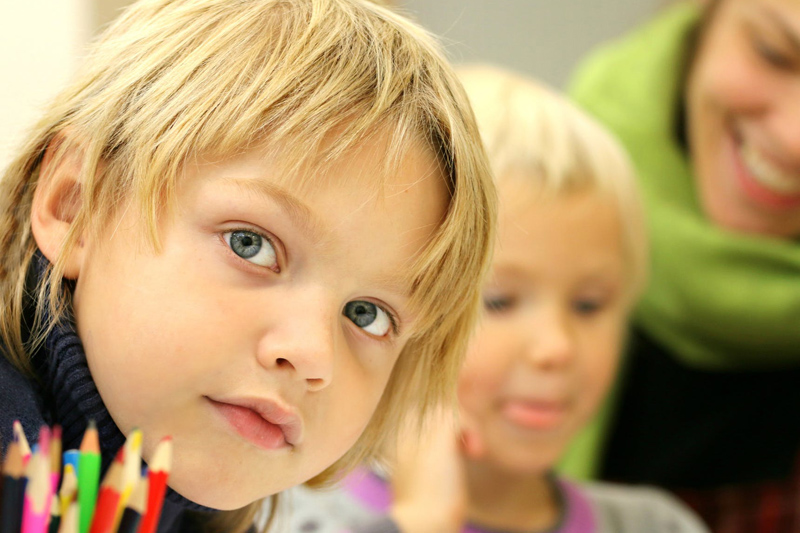 Phoneme Matching
Before kids even begin learning to read there are so many important skills that must be mastered. The importance of rhyming was discussed in a previous article, and this article will focus on the value of phoneme matching. The definition of a phoneme is, "the smallest unit of sound in a language that is capable of producing a sound" (e.g., the /s/ in the word sat). For added clarification, phonemes are only the audible sounds not the written letter which is called a grapheme. Based on the definition you may have guessed that phoneme matching is just as it sounds: matching up pictures and objects that have the same sound. Phoneme matching can be done with the initial, medial, or final sounds of words. Mastering the skill of phoneme matching helps kids hone their skills of hearing and working with the individual sounds of words which is the basic premise of phonemic awareness.

Phoneme matching is an important phonemic awareness skill.
Phoneme matching is under the big umbrella term "phonemic awareness". At the risk of driving this point into the ground, it must be stated again: phonemic awareness has been directly correlated with a child's future success in reading. Building up these key skills early on will dramatically increase the ease in which your child learns to read. When your child is able to match up the correct sound with pictures, it shows that they understand that all words are comprised of individual sounds.

How can you teach phoneme matching?
You could teach phoneme matching with a flashcard based approach, but that is not my preferred style of teaching. As with all the activities from past articles, the following phoneme matching activities will get your kids moving and having fun while reinforcing the skill. The key with phoneme matching activities is that you are working with the spoken sound not the written letter; you want your child to hear the sounds in the words, not just realize that cat and cab start with the written letter c, for example. That is a skill that will definitely be focused on in future articles, but in the meantime you want to focus simply on the audible sounds for these activities.

Phoneme Matching Activities :

1. Clap, Clap: You will say pairs of words out loud for your child to hear. When they hear a pair of words that begin with the same sound they will do a double clap. Go through a few examples together so that your child understands the game.

Examples: bat-ball, cup-dog, hat-hot, hit-sit, tap-top, grass-green, shoe-tree, bunny-zebra, queen-quilt

As you can see the pairs of words can be completely arbitrary. The point is that some of the pairs begin with the same phoneme (your child would double clap) and other pairs do not (your child does not clap). If your child seems bored with clapping then change the motion. Instead of clapping have them jump or run to a designated area. You can change it to fit where you are at (inside or outside) and the interests of your child.

2. Phoneme Matching Memory: For this activity you will need to either draw pictures or use clip art from your computer to print out pictures. Use the words listed above to create a memory game. You will play like traditional memory except instead of matching pictures you would match initial sounds to create a pair.

Practice phoneme matching with your preschooler to continue improving their phonemic awareness skills. Remember to have fun! If your child isn't having fun then find an activity that interests them and incorporate phoneme matching.

You Should Also Read:
Rhyming Activities
Understanding Reading Terminology


Related Articles
Editor's Picks Articles
Top Ten Articles
Previous Features
Site Map





Content copyright © 2023 by Amy Tradewell. All rights reserved.
This content was written by Amy Tradewell. If you wish to use this content in any manner, you need written permission. Contact Amy Tradewell for details.