Protecting Raised Beds Against Frost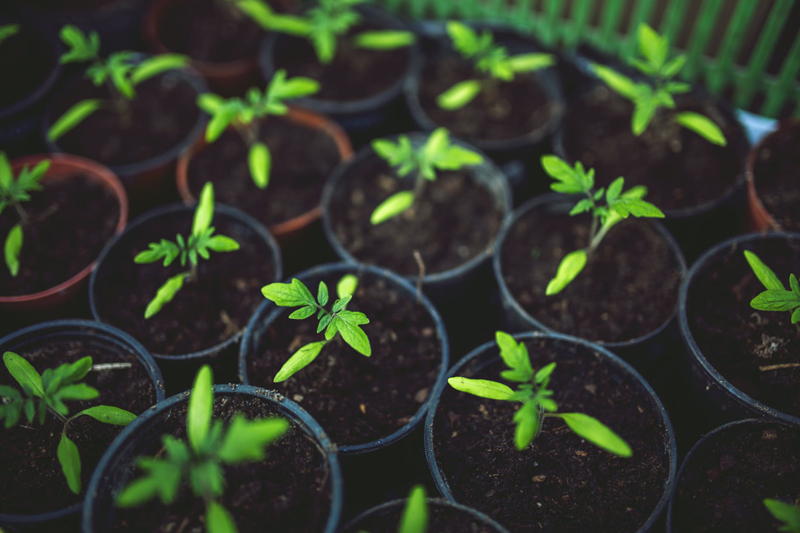 Usually if you can save your plants during those nights of frost, you can prolong their lives until the growing season is done. There are different methods you can use to cover those plants. Although raised beds help protect your plants against the frost, the plants still need protection.

Use Reemay Covers

Reemay or row cover will help protect those plants. This is a very thin sheet used to cover the plants and keep them warm during the night. Simply pull it over the top of your bedding plants. Using soil, bricks or rocks on the ends will weight it down so the wind won't blow it away. This cover allows sunlight and rain to come through. It will help protect your plants even if the temperature lowers to 29 degrees Fahrenheit.

Use a Sprinkler

Another method is using a sprinkler or a fine gentle mister. The constant running of water over the plants makes it harder for the plants to freeze. Do not saturate your plants if the temperature becomes very low. This will cause the ground to heave because of the frost and your plants may become injured. Also, if you know frost is expected, water your plants a day or two beforehand. Wet soil stays warmer than dry soil.

Use Old Blankets

Some people use old blankets, sheets or coats to help protect their plants. Simply drape the blanket or sheet over the tops of plants and use bricks, or rocks to secure the ends. Burlap bags are great to use, as they provide insulation against the cold. If you use a heavier covering, you may need something underneath to help support the weight. Otherwise, it could smash your plants and break them.

Using Straw, Hay, or Leaves

You can use mulching materials like straw, hay, loosely piled leaves, and grass clippings. Keep the mulch about two inches deep. This will probably not work if the plants are extremely tender. If your raised bed is small, you can construct a greenhouse environment.

Using a Tarp

Many people have a tarp of some sort on their property. If you have a large area to cover, then this works well. You may need to use something in the middle areas to keep it from crushing the plants. Metal cages, without the sharp edges, blocks of wood, bricks, or stakes keep the tarp from crushing your plants because of its weight. You can tie the ends down, or use bricks as weights to keep the tarp from blowing away.




Related Articles
Editor's Picks Articles
Top Ten Articles
Previous Features
Site Map





Content copyright © 2019 by Gail Delaney. All rights reserved.
This content was written by Gail Delaney. If you wish to use this content in any manner, you need written permission. Contact Gail Delaney for details.