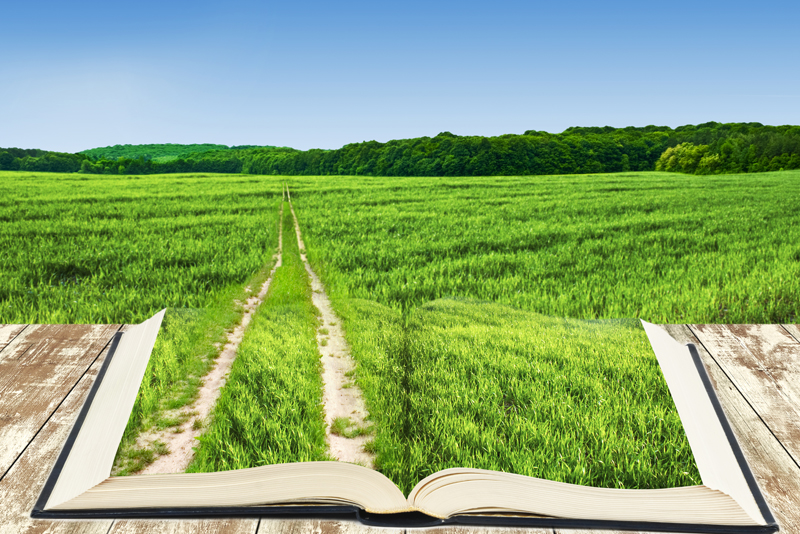 Genealogy poems to enjoy:

If you could see your ancestors,
All standing in a row,
Would you be proud of them,
Or don't you really know?

Some strange discoveries are made
In climbing family trees;
And some of them, you know,
Do not particularly please.

If you could see your ancestors,
All standing in a row,
There might be some of them, perhaps,
You wouldn't care to know.

But there's another question
Which requires a different view ...
If you could "meet" your ancestors,
Would they be proud of you?
~ Author Unknown ~
__________________________________________________________

Genealogy is my Pastime ...
I shall not stray,
It maketh me to lie down
and examine half-buried Tombstones;
It leadeth me into still Courthouses.
It restoreth my Ancestral Knowledge;
It leadeth me into the Paths of Census Records
and Ships Passenger Lists for my Surnames' sake;
Yes, though I wait through the Shadows
of Research Libraries and Microfilm Readers,
I shall fear no Discouragment,
for a Strong Urge is with me.
The curiosity and Motivation, they Comfort me;
It demandeth preparation of Storage Space
for the Aquisition of Countless Documents;
It anointeth my Head with burning Midnight Oil,
My Family Group Sheets runneth over.
Surely Birth,Marriage and Death dates
shall follow me all the Days of my Life,
And I shall dwell in the House
of a Family History Seeker Forever.
~ Author Unknown ~

_________________________________________________________

I Am My Own Grandpa!

Many many years ago
When I was twenty three,
I got married to a widow
Who was pretty as could be.
This widow had a grown-up daughter
Who had hair of red.
My father fell in love with her,
And soon the two were wed.
This made my dad my son-in-law
And changed my very life.
My daughter was my mother,
For she was my father's wife.
To complicate the matters worse,
Although it brought me joy,
I soon became the father
Of a bouncing baby boy.
My little baby then became
A brother-in-law to dad.
And so became my uncle,
Though it made me very sad.
For if he was my uncle,
Then that also made him brother
To the widow's grown-up daughter
Who, of course, was my step-mother.
Father's wife then had a son,
Who kept them on the run.
And he became my grandson,
For he was my daughter's son.
My wife is now my mother's mother
And it makes me blue.
Because, although she is my wife,
She's my grandmother too.
If my wife is my grandmother,
Then I am her grandchild.
And every time I think of it,
It simply drives me wild.
For now I have become
The strangest case you ever saw.
As the husband of my grandmother,
I am my own grandpa!



Related Articles
Editor's Picks Articles
Top Ten Articles
Previous Features
Site Map





Content copyright © 2018 by Tina Sansone. All rights reserved.
This content was written by Tina Sansone. If you wish to use this content in any manner, you need written permission. Contact Tina Sansone for details.