Start the Day with a Healthy Breakfast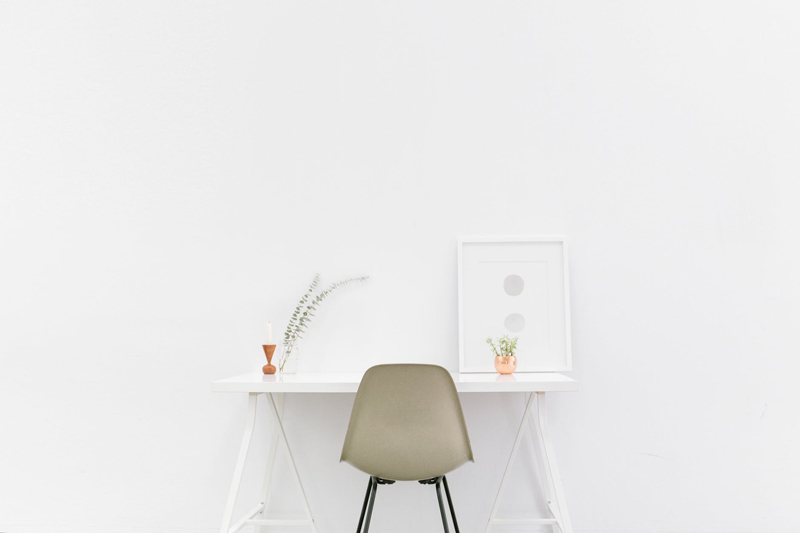 Breakfast is said to be the healthiest meal of the day, but many of us don't eat like it is. I try and start my day with fruit before eating anything else. If you are looking for variety for breakfast here are a few suggestions for variation.

Fruit

Citrus fruit is traditional breakfast food. Or you can juice an orange or a grapefruit for a breakfast drink. I like to drink lemon juice in warm water first thing in the morning. It's the healthiest thing I can think of consuming early in the morning and it wakes me up more than coffee.

Alternatively go for berries – strawberry, raspberry, blueberry and blackberry. Add some pomegranate seeds and a yogurt for a delicious plate of fresh fruit.

Smoothies

Mix your fruits in a morning smoothie. My favorite is a combination of the berries listed above. My daughter likes a can of mandarin oranges, strawberries and a juiced lemon. My son prefers strawberry, banana, blueberries and milk. For a really sweet smoothie, add maple syrup.

Eggs

Eggs should be called the wonder food, they can be cooked in so many ways. An easy breakfast is scrambled eggs on toast. Poached eggs are pretty quick too and an omelet can be easily cooked with added vegetables on top. For the more prepared there is quiche, or a crust less quiche.

Carbohydrates

Many people eat toast or bagels for breakfast, usually with a coffee. There are better things you can eat for breakfast because carbohydrates and coffee with give you a quick high and you will crash mid-morning.

Oatmeal

Oatmeal is really versatile. The steel cut oatmeal is reputed to lower cholesterol. On oatmeal you can add fruit, syrup, or sugar.

Pancakes and Waffles

Pancakes and waffles are similar to oatmeal in that you can add a wide variety of foods. But for carbohydrate content, it is as bad for you as bread or bagels.

Breakfast Cereal

When I was a child breakfast cereal was a healthy start to the day, but now most breakfast cereals, especially those marketed to children, are just like candy snacks. If you go to one end of the breakfast cereal aisle you can often find breakfast cereal that is slightly healthier than the rest.

Granola or muesli

Granola is similar to oatmeal in that it can be eaten with fruit (usually raisins), yogurt, milk or honey. You can also buy granola bars for breakfast on the run.

Pork

What is our obsession with pork for breakfast? Bacon and sausages are on the menu for a traditional breakfast. I used to go out for breakfast once a week and there were few choices on the breakfast menu that didn't include pork.

Protein

You need protein at breakfast, but get it in the form of chicken or turkey and not pork. Or have a protein shake.

Pancakes and Waffles

Pancakes and waffles are similar to oatmeal in that you can add fruit or syrup. Our family favorite is maple syrup.

Non breakfast food

These are some suggestions as to what you can eat for breakfast. Of course, you don't have to eat breakfast food for breakfast, you can eat normal food for breakfast. If I make a pie or a cake and there is some left in the fridge then you can guarantee someone will eat it for breakfast.

Drinks

While coffee and fruit juice are the traditional breakfast drinks, tea is not uncommon and also milk.

Most people agree that breakfast is the most important meal of the day. I hope this list of suggestions adds variety to your breakfasts.





You Should Also Read:
Living Simply - Improve Your Life with Less Clutter


Related Articles
Editor's Picks Articles
Top Ten Articles
Previous Features
Site Map





Content copyright © 2023 by Tina Razzell. All rights reserved.
This content was written by Tina Razzell. If you wish to use this content in any manner, you need written permission. Contact Tina Razzell for details.