How To Create A Vocabulary Word Story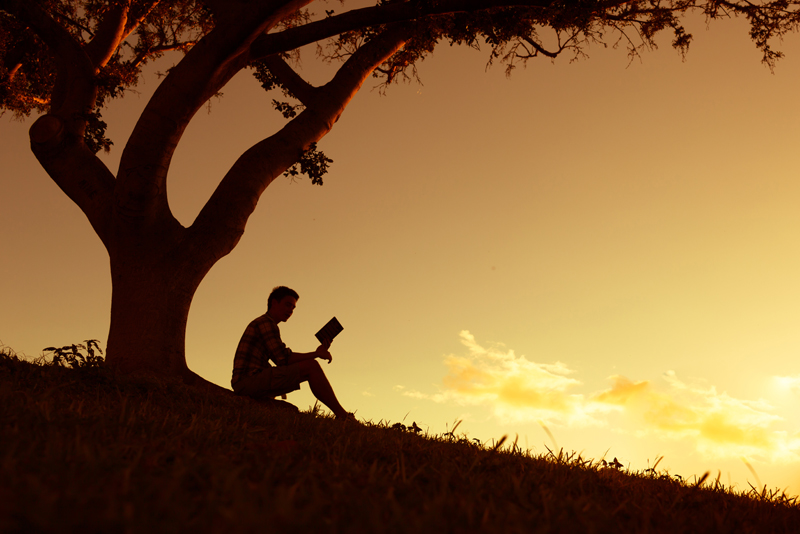 I'm a writer and keeper of words. I love new words and browsing obsolete word lists. That is now. I didn't always love new words. As a young student, vocabulary words, looking up definitions, and using each one in a sentence was far down on my list of creative things to do. I didn't understand until high school the magic and mystery that words could reveal.

As a fan of vocabulary, I am sharing with you an idea I wish my parents and teachers would have thought of when I was in primary and middle school — using new vocabulary words to create a short story.

The words I have chosen for this article are from a fourth to fifth grade vocabulary list I researched at my local library. You can find lists for younger or older grades at your library or by searching online.

Creating A Vocabulary Word Story

1. List each vocabulary word — I'm only using five as an example.

*address
*essential
*create
*meadow
*venture

2. Define each word using a dictionary. Then, have your child write a shorter definition using their own words. Some words can have more than one definition, so be sure to read them all. These were my quick definitions.

*address — Where someone lives, where a building is located, or where you send an email. It can also mean a talk or a formal speech.

*essential — Something that you absolutely need to have or to happen.

*create — To make an object or bring about a situation.

*meadow — A patch of grass, a place to grow hay.

*venture — To take a risk, to do something different.

3. Now, let's write the story using all of the above words. If you are homeschooling, you might want to help your child choose a theme or storyline that may relate to another subject lesson they are learning. You can also use this exercise to help your child study their vocabulary words for a test or an assignment in school. If that is the case, it might be fun to see the story they can imagine and write on their own.

4. Finally, review the finished story together to make any corrections or answer questions.

* * * * *

This is the story I created from my five words.

Gavin Moves To Gus Grove

Grandpa Gus moved into a smaller house on his farm. When he asked my mom and dad to come live in the big farm house, he didn't ask me if I wanted to move. I was not ready to venture into a new life with no friends, no basketball courts, and only eating what grew in the garden or was raised in the fields. Pizza didn't grow in a garden!

My dad was all for it. He said, "Gavin, this is our chance to do something great, create a new life, and build a new future." I didn't tell him I liked my old life and future just fine.

We moved. After three months, I had decided I didn't hate the farm, but I didn't love Gus Grove either. I was just getting used to the fact that there was no number address for the farm. Everyone just called it Gus Grove, including Roy West.

Roy lived on the farm next to our meadow and was in the same grade as me. He had two horses, and no best friend. His best friend had moved to the city before school started. Roy and I started hanging out together. He taught me to ride one of his horses. I was scared at first, and really scared when one day Roy insisted I was ready to ride alone, without him sitting behind me.

After one year, I asked my dad if I could have my own horse. I could tell he was excited. "Gavin, that's a wonderful idea," he said. "A horse is definitely an essential for Gus Grove!"

*Please let me know if you try this idea, and feel free to post the completed story in the Reading Site Forum.

You can also ask a question, or just stop by to say hello.

Have a great week!

This site needs an editor - click to learn more!


Related Articles
Editor's Picks Articles
Top Ten Articles
Previous Features
Site Map





Content copyright © 2023 by Michelle Anne Cope. All rights reserved.
This content was written by Michelle Anne Cope. If you wish to use this content in any manner, you need written permission. Contact BellaOnline Administration for details.