Graduation is the pick this week.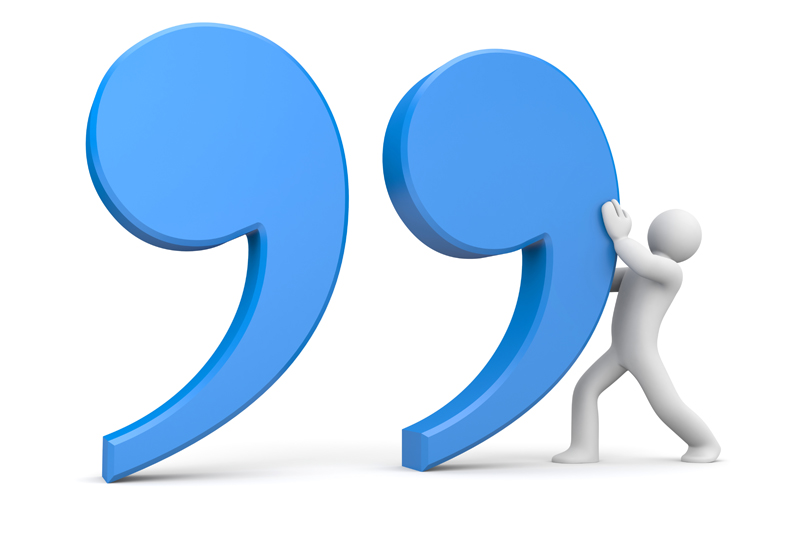 After being at a bit of a loss on what to write an article on this week, I decided to look on the site searches. When I first became the editor of this site, I used the site searches a lot as I was unaware at the wide range of quotes I could find without actually looking. The second site search today was 'graduation'. In 2 months time I will be finally graduating, therefore it very much fits with me. But the reason I chose it, is because what can you say about graduation? It is a ceremony, what quotes would be associated with it? I was intrigued...

Dr Seuss: wrote:

"You have brains in your head. You have feet in your shoes. You can steer yourself in any direction you choose. You're on your own.
And you know what you know. You are the guy who'll decide where to go."

I love this one! Partly because it is my Dr Seuss a very unexpected source. This quote is so true for everyone about to graduate. After three or four years of focusing all your learning on one subject, you have all the knowledge and everything you will ever have learnt for that degree, you have grown up and gained independence and ultimately you keep asking the question 'what am I going to do with my life?' After such a long time, graduation is, like what the quote states, when you are finally on your own. There is no more logical and generic direction that you can take. You go from school-->college-->university and then what? You choose.

Henry David Thoreau:
"Go confidently in the direction of your dreams. Live the life you have imagined."

There seems to be a recurring theme in all this quotes and that is on a change to becoming independent. It seems as if the writers of these quotes see graduation as that final step before you go into the 'big wide world'. Before this, you have had teachers, supporters and helpers to guide you where to go, how to do it, how to do well and how to make your choices. Graduation changes this. It is you who decides where to go, how to do it, and how well you will do it.

I guess these are the decisions I will have to be making soon. Eeeek.

You Should Also Read:
BellaOnline Quotations - Home


Related Articles
Editor's Picks Articles
Top Ten Articles
Previous Features
Site Map





Content copyright © 2022 by Amy Packham. All rights reserved.
This content was written by Amy Packham. If you wish to use this content in any manner, you need written permission. Contact Nicole Cardillo for details.