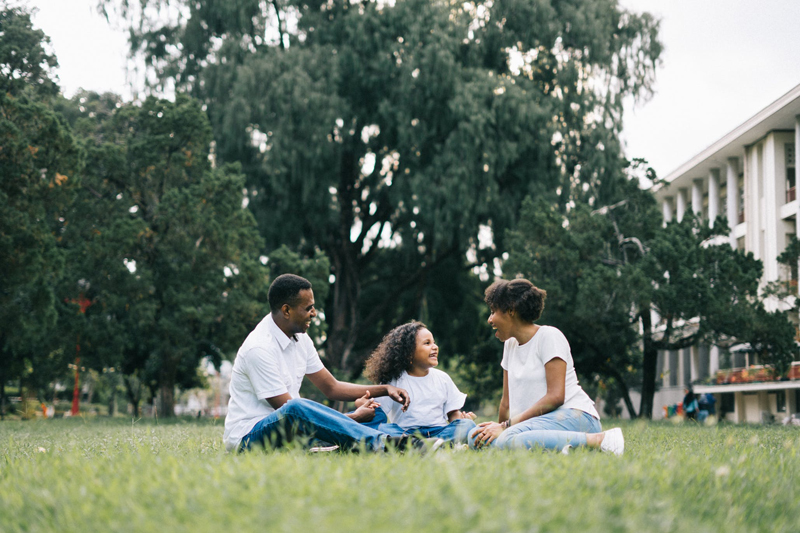 The holidays are fast approaching, and for many of us this means we are going to be up to our elbows in flour and sugar! Nothing says holiday like a homemade pie fresh from the oven. Whether it's your grandma's recipe, your auntie's recipe, or your mother's recipe…there is nothing better than a sweet slice of pie that was made with love.

Of course there are many bakeries that do a find job of making fabulous desserts. And if you are one that doesn't have the time, that's okay. Just make sure you get the best pie from an excellent baker that uses fine quality ingredients.

Personally, I bake. I love to bake. Before concentrating solely on writing, I use to bake and cook professionally. On the holidays, I still take orders. It is a great way to earn extra cash. I love to see a happy customer. I enjoy creating new recipes and tweaking old ones. I can remember being a girl of four, in my grandmother's kitchen, watching her make her delicious marble pound cake. I always thought it was magic how she got the cake to turn colors in the middle! But she showed me how it was done. I was hooked.

Coming from a large family, everyone was in charge of bringing a dish or two. While away at college, I missed that coming together for the holidays. Thanksgiving was just to short a vacation to fly all the way home. Had to save that money! When I went home, an uncle challenge me to a bake off…I won! So, pretty much, I started doing most of the desserts. Another uncle requested a Pecan Pie. I had never made it before, but decided to give it a whirl.

It's a fairly easy recipe to follow. Depending upon how nutty you like your pie, you can adjust the amount of pecans. Also, this recipe works well with chopped walnuts if you aren't a fan of pecans.

Pecan Pie Deluxe

Ingredients:

1 deep dish pie crust
3 cups of pecan halves
3/4 cup of light corn syrup
1 cup of Organic sugar in the Raw (I love it's flavor and how it dissolves)
½ teaspoon of salt
1 teaspoon of Vanilla extract
4 large eggs
6 tablespoons of unsalted butter, melted
2 tablespoons of good bourbon

Directions:

1. Preheat oven to 375°. Make sure rack is in lowest position.

2. Place a small foil ring around edge of crust to keep from browning to fast.
Be sure to keep pie shell chilled.

3. Prepare filling: in a bowl, whisk together eggs, corn syrup, sugar,salt, vanilla. Mix until smooth; add butter and bourbon, mixing well. Fold in pecans. Pour mixture into chilled pie crust and place on a cookie sheet. Place into preheated oven, bake for 50-60 minutes, removing foil the last twenty minutes of baking. The center of pie will jiggle a bit. Trust me: it's really done!

4. Cool on a cooling rack for up to 4-5 hours or overnight. Serve with ice cream or whipped topping with a ½ teaspoon of bourbon mixed in!



Related Articles
Editor's Picks Articles
Top Ten Articles
Previous Features
Site Map





Content copyright © 2023 by Ruthe McDonald. All rights reserved.
This content was written by Ruthe McDonald. If you wish to use this content in any manner, you need written permission. Contact Ruthe McDonald for details.