Get Your Car Organized – Product Review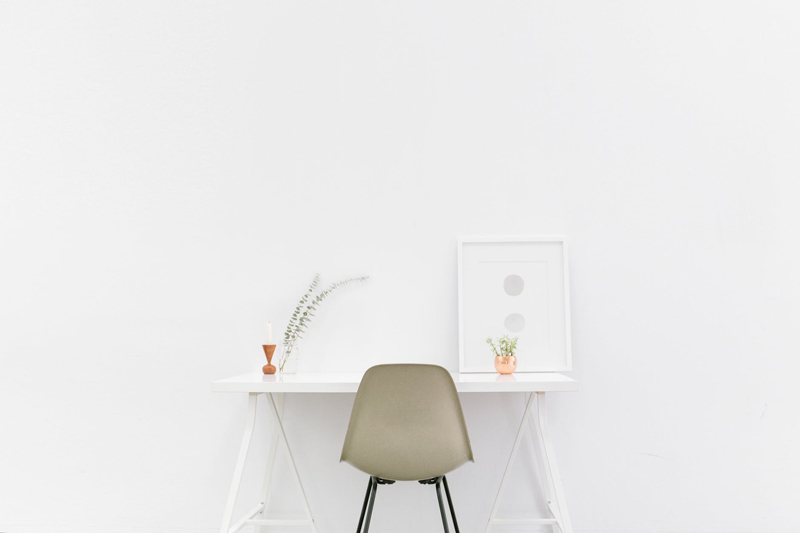 It's very annoying to have things on the floor of your car moving around while you are driving, not to mention dangerous. If you have children in the back seat with toys, games and electrical items then you need somewhere to store them. We bought two High Road Entertainment Organizers (the first item below) to hang on the back of each of the front seats to store the things the children would need for long journeys.

They were slightly annoying in that they were only fixed at the top. I did add a little Velcro on the bottom to stop them swinging. The other annoying factor was that they couldn't be reached while the car was moving and the child was fastened in with their seat belt or car seat. But I liked the storage space they gave. The amount was adequate for enough things to entertain a child on a car ride.

So we bought the Carganizer Vehicle Organizer (the second item shown below), which has storage space on the seat next to the child. Where there are three seats the Carganizer will sit on the middle seat and is easily accessible. It doesn't hold as much as the High Road Entertainment Organizer, but we found it more useful. In fact for our road trip with children we used both. The children had to put what they wanted next to them on the seat and then each time we stopped they rotated the things that they had been using with things they wanted to use for the next section of the journey.

We bought two, one for each child because one shared in the middle was just asking for a fight in the middle of a freeway.

For the trunk there is a Trunk Organizer (the third item shown below). I don't have one personally, but my father has one and keeps in it all the things he uses for looking after his car.

Disclosure – I bought the first two items myself and my father bought the third one for his use.





You Should Also Read:
Living Simply - Improve Your Life with Less Clutter


Related Articles
Editor's Picks Articles
Top Ten Articles
Previous Features
Site Map





Content copyright © 2023 by Tina Razzell. All rights reserved.
This content was written by Tina Razzell. If you wish to use this content in any manner, you need written permission. Contact Tina Razzell for details.