Little and Often – The Key to Getting Rid of Stuff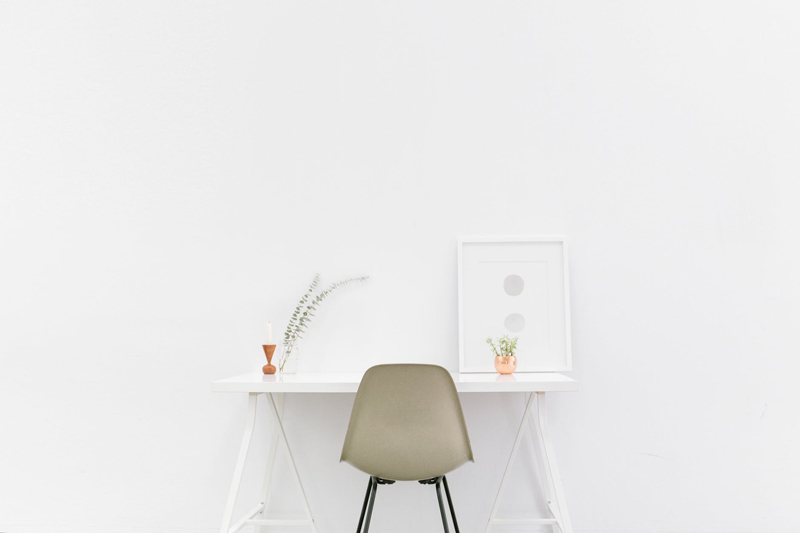 When we have stuff we want to get rid of, we usually procrastinate a lot, or wait for the perfect day, or enough time to completely do the task. But if you get rid of small amounts of stuff frequently, it can add up to more in the long run.
Stuff comes into the house all the time, even though you don't realize it. If you do nothing, then it slowly grows. This can easily be seen when you have an empty flat surface. Within a day or two of clearing it, more stuff will arrive.
You have to get stuff to leave the house all the time. Every day think what you have that you don't want any more. Have a cardboard box in the garage or by a door and put stuff in it that you can donate to a thrift store. Try and find one thing to donate and put in the box every day. Then regularly get rid of that box and replace it with another.
If you have thrift stores that will pick up a box from outside your house, then every time they request a donation, give something. It's easier to fill one box or one bag and put it outside your door every time they come, than it is to deal with a lot of stuff occasionally.
The key to reducing your clutter is really little and often. Constantly think what you can donate and then have a system for donating it that needs little effort. If you drive past a thrift store on your way home from work, then each week take one bag of stuff. Make getting rid of stuff a habit and you will soon notice the difference in your home. Decluttering can be addictive, when once you start, you'll want to get rid of more and more.
Living Simply - Improve Your Life with Less Clutter
Getting Rid of It: The Step-by-step Guide for Eliminating the Clutter in Your Life (Volume 1)
You Should Also Read:
Living Simply - Improve Your Life with Less Clutter


Related Articles
Editor's Picks Articles
Top Ten Articles
Previous Features
Site Map





Content copyright © 2022 by Tina Razzell. All rights reserved.
This content was written by Tina Razzell. If you wish to use this content in any manner, you need written permission. Contact Tina Razzell for details.