10 Great Money Saving Tips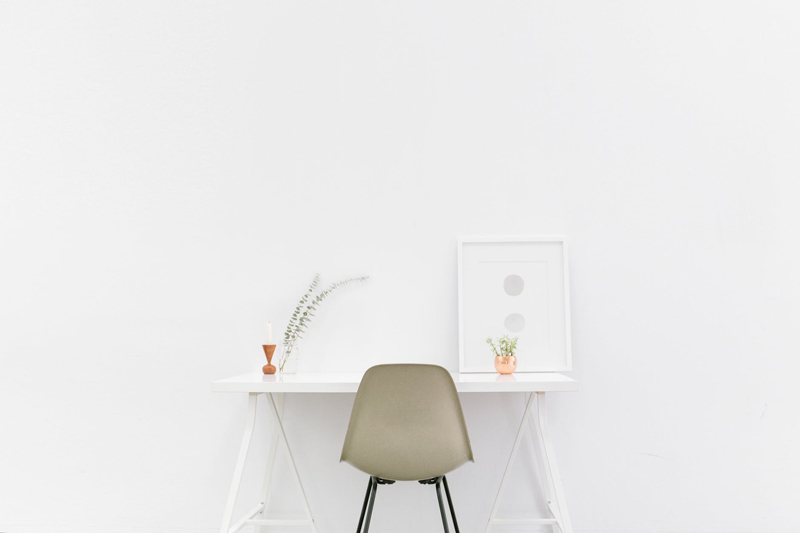 With the current economy, it makes sense to do all we can to save money. There are many small ways to be thrifty which together can add up to a large amount of savings.
Take a look at these to see small ways you can improve your finances.
1. Spend less than you earn
This is the basic principle of having some money left at the end of the paycheck. People get into debt slowly and gradually, each week you need to diligently spend less than you earn and so avoid the debt trap.
2. Pay off all debts
If you are in debt, work to get out of debt as soon as you possibly can. By paying interest you are spending extra that could be put to other uses. Don't shop in sales with your credit card and then pay interest on those sales, or what you have bought could cost you more than the original price.
3. Regularly add to investments
Invest in savings little and often. If you can, try to save 10% of your income throughout your working life. Setting up a direct debit to save a similar amount each month makes saving so much easier.
4. Hide money in the house
Have a change jar, or put notes under your bed. But save in a way that you forget about the money. Then when you do need an emergency supply you can get a nice surprise when you take it to the bank.
5. Work on an organic farm
If you want to travel but can't afford to, then consider working on an organic farm. You'll have to pay to get there yourself and work while you are there, but room and board are paid for. If that's the sort of thing you'd love to do, then it's a great way to learn about somewhere else in the world. See the link at the bottom of the page for more details.
6. Turn Down the Thermostat
By lowering the thermostat one degree, you can save a lot of money through the year. Don't heat your house when you are out and also let the temperature drop in the middle of the night when you are asleep. If it is hot in the summer, it's cheaper to use a fan than to have the air conditioning on.
7. Buy used clothing
There is lots of wear left in clothing that people no longer want. And it's fully available at thrift stores and for sale online at a fraction of the cost.
8. Buy Non-Perishable Items in Bulk
Buying in bulk saves money. So, for the things you use all the time that are not perishable, try to buy in bulk. Just be careful not to buy too much.
9. Make your own coffee, make your own sandwiches
The cost of buying coffee and sandwiches each day is huge compared with the cost of the raw ingredients. Neither take long to make, so don't be lazy, and make your own.
10.Walk or cycle
Most journeys by car are places we could walk, or even cycle. The short journeys add up and money can be saved if we will walk the small journeys instead of driving.
If you're interested in saving money, you'll love this book
10,001 Ways to Live Large on a Small Budget
You Should Also Read:
Living Simply - Improve Your Life with Less Clutter


Related Articles
Editor's Picks Articles
Top Ten Articles
Previous Features
Site Map





Content copyright © 2023 by Tina Razzell. All rights reserved.
This content was written by Tina Razzell. If you wish to use this content in any manner, you need written permission. Contact Tina Razzell for details.