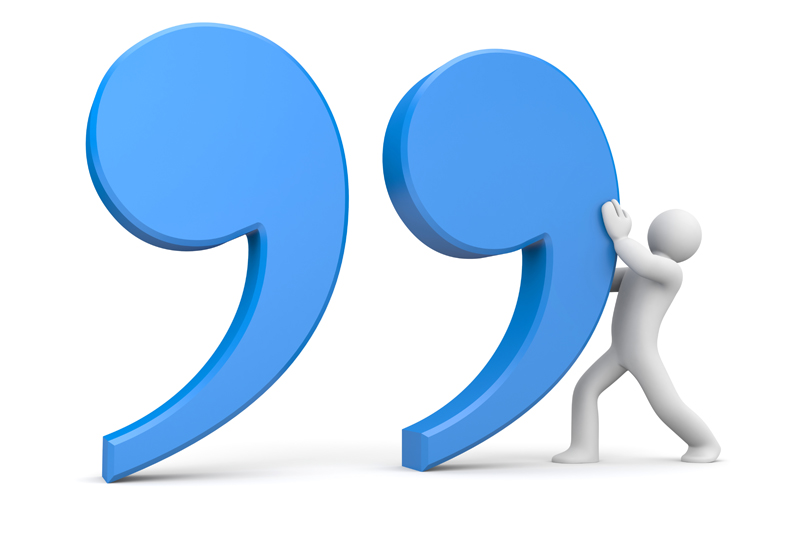 People never stop learning. From birth to death, we are learning something new every day. Formal education, starting with kindergarten and continuing through high school and beyond, teaches us facts and processes. Education teaches us how to learn. Learning extends far beyond the walls of school. Learning reading, writing and arithmetic are important, but so is learning about life. Your neighborhood, your city, your surroundings are all arenas for learning. Your family, your friends and acquaintances are the teachers. Everyone knows something they can teach others, whether it is a practical skill or a life experience. The following quotes give some insight on what others have to say about learning.

You learn something every day if you pay attention. ~Ray LeBlond

Children have to be educated, but they have also to be left to educate themselves. ~Abbé Dimnet, Art of Thinking, 1928

Learning is a treasure that will follow its owner everywhere. ~Chinese Proverb

All the world is a laboratory to the inquiring mind. ~Martin H. Fischer

I am always ready to learn although I do not always like being taught. ~Winston Churchill

The purpose of learning is growth, and our minds, unlike our bodies, can continue growing as we continue to live. ~Mortimer Adler

Always walk through life as if you have something new to learn and you will. ~Vernon Howard

You don't understand anything until you learn it more than one way. ~Marvin Minsky

Too often we give children answers to remember rather than problems to solve. ~Roger Lewin

Tell me and I forget. Teach me and I remember. Involve me and I learn. ~ Benjamin Franklin

Try to learn something about everything and everything about something. ~ Thomas Huxley

You cannot open a book without learning something. ~ Confucious

I like to listen. I have learned a great deal from listening carefully. Most people never listen. ~ Ernest Hemingway

The things that have been most valuable to me I did not learn in school ~ Will Smith

Pay attention to the world around you and never let an opportunity to learn something new pass you by. You'll be surprised the knowledge you can gain.


Related Articles
Editor's Picks Articles
Top Ten Articles
Previous Features
Site Map





Content copyright © 2023 by Beth VanHoose. All rights reserved.
This content was written by Beth VanHoose. If you wish to use this content in any manner, you need written permission. Contact Nicole Cardillo for details.